Hermit Parents, We need your help! Please complete this 7-question survey to help us better serve your chid. Thanks! Padres Hermits, necesitamos su ayuda. Complete la encuesta de 7 preguntas para ayudarnos a servir mejor a su niño. ¡Gracias!
https://tinyurl.com/sh3gkmc
Hermitage High School would like to congratulate Rodrigo Matamoros who recently certified as a Microsoft Office Specialist in Office Word 2016. Also, Aaron Hernandez and Diana Castillo certified in Ever-Fi Financial Literacy. We are proud of your achievements! #HermitsLead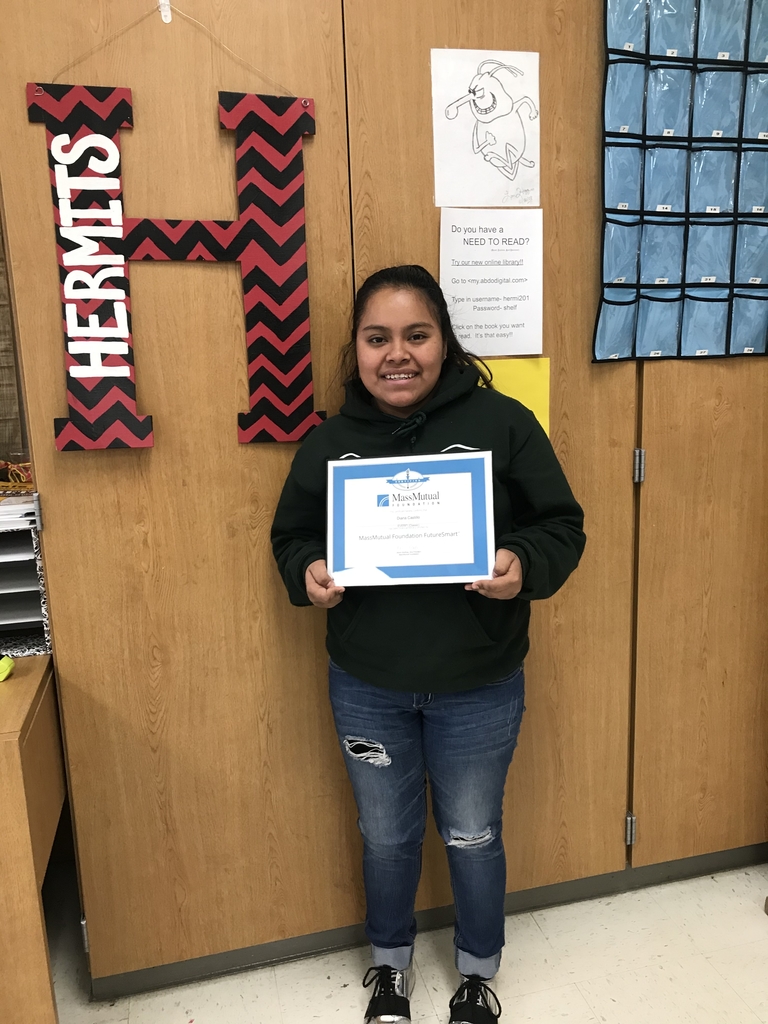 Hermitage High School would like to celebrate some student accomplishments. Kenslee Johnson, Carter Wilkerson, Olivia Harrod, Peyton Doss, Kaci Doss, and Braylee Pierce certified in Ever-Fi Endeavor. Congratulations to all of these students!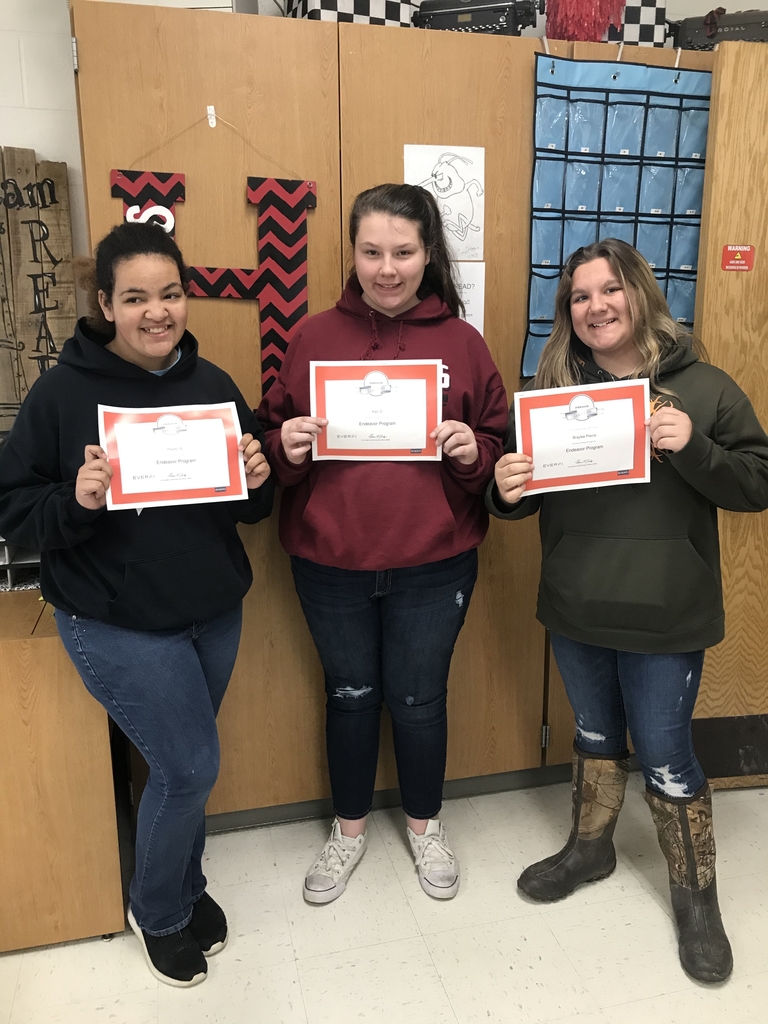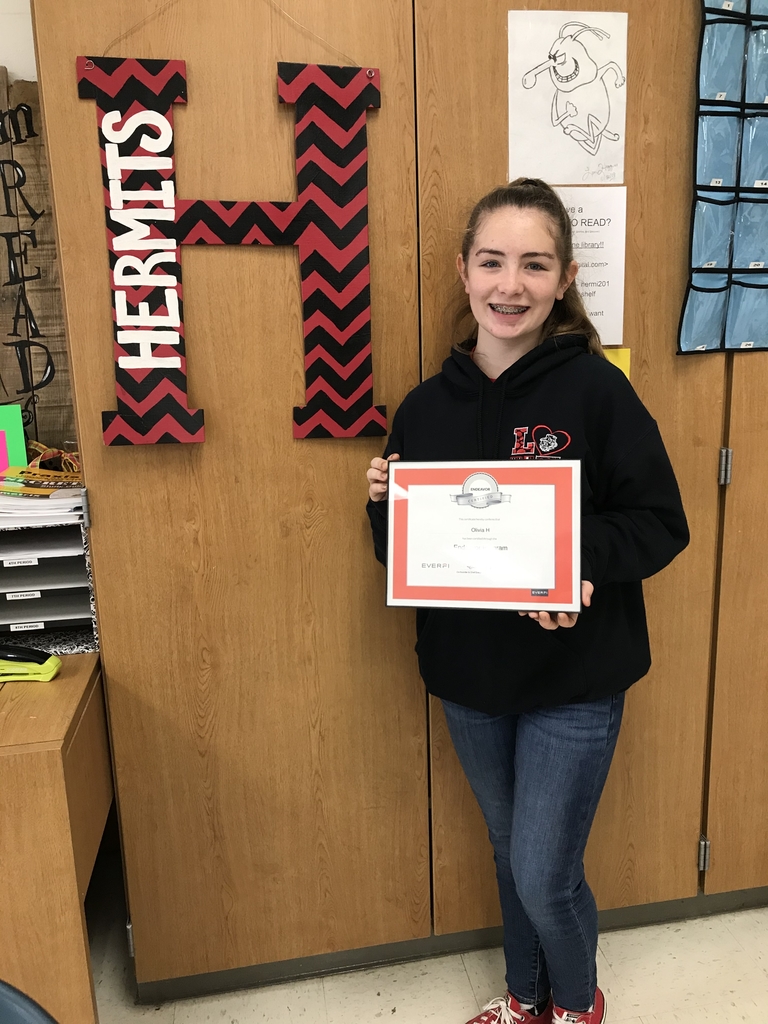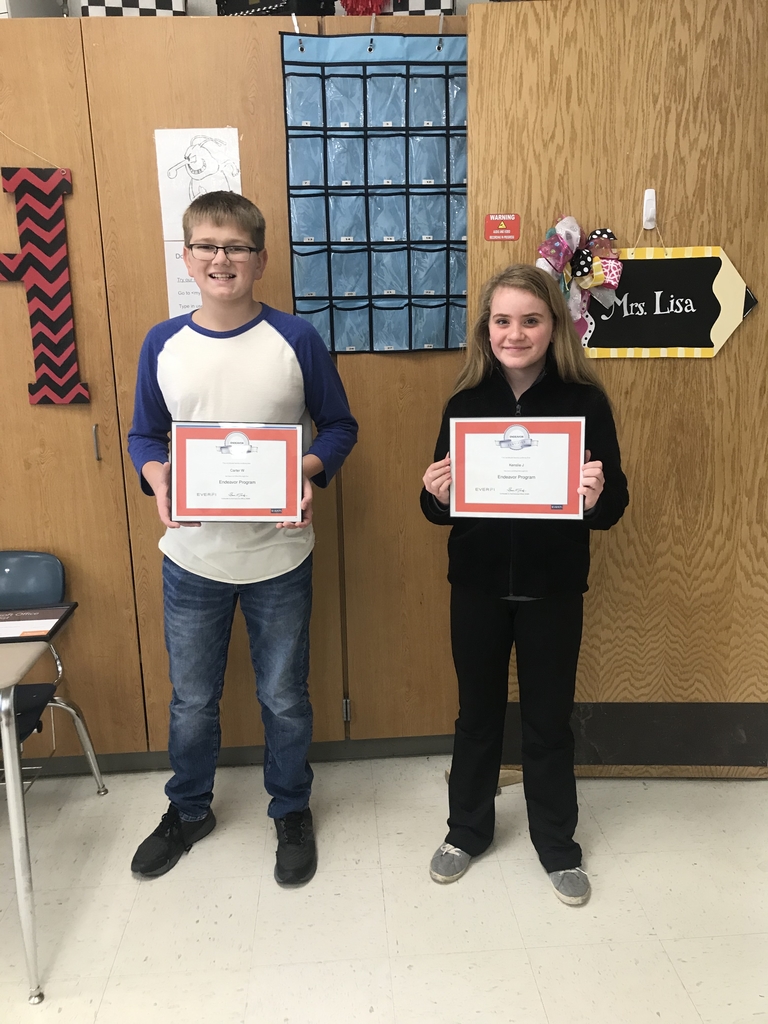 The Johnsville Route is running late this morning.

FACILITIES AND SCHOOL BOARD MEETING TONIGHT AT 6:00 PM IN THE BOARD ROOM!!
Hermitage Black & White Games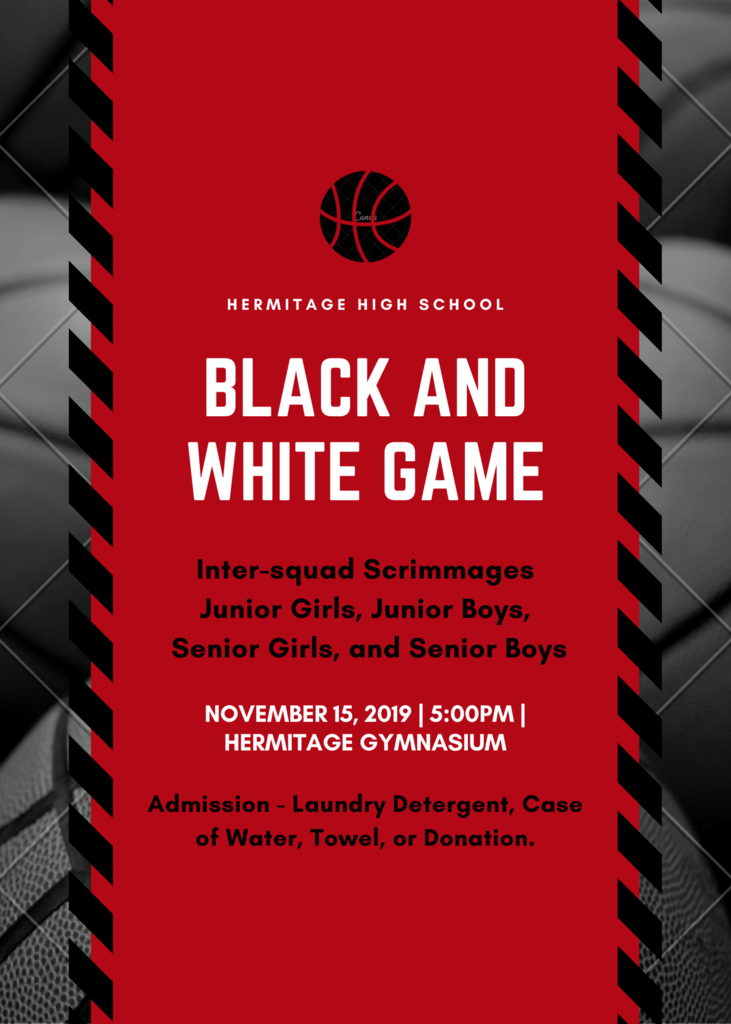 In preparation for the December ACT, the HHS 21st Century program is offering ACT Prep Sessions. Please see the attached calendar for the dates and times of these sessions.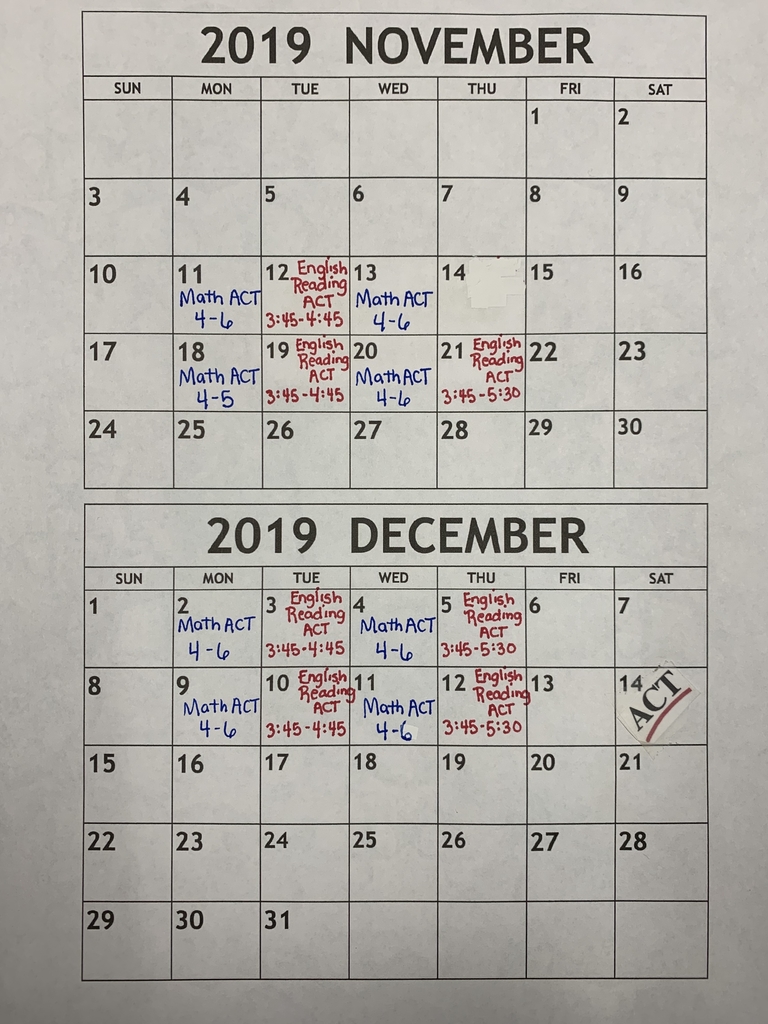 5th & 6th Jr Beta Canned Food Drive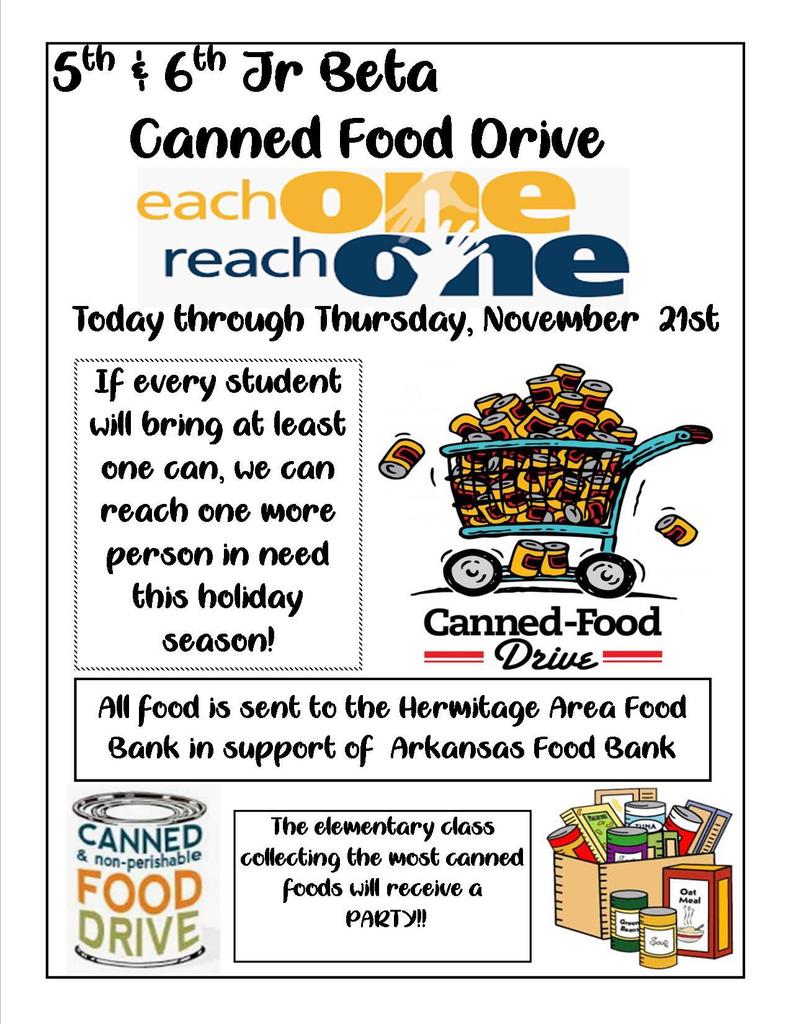 HUNTERS EDUCATION WILL BEGIN MONDAY NOV 11th AT 3:45 - 5:30pm IN THE AFTERSCHOOL PROGRAM. IF YOUR CHILD WILL NEED TO RIDE A BUS TO GET HOME FROM 21ST CENTURY. PLEASE CONTACT LORI MCDOUGALD AT 870-463-2235 OR EMAIL:
lori.mcdougald@hermitageschools.org

Halloween fun!!! Check the Facebook page for the City of Hermitage for updates!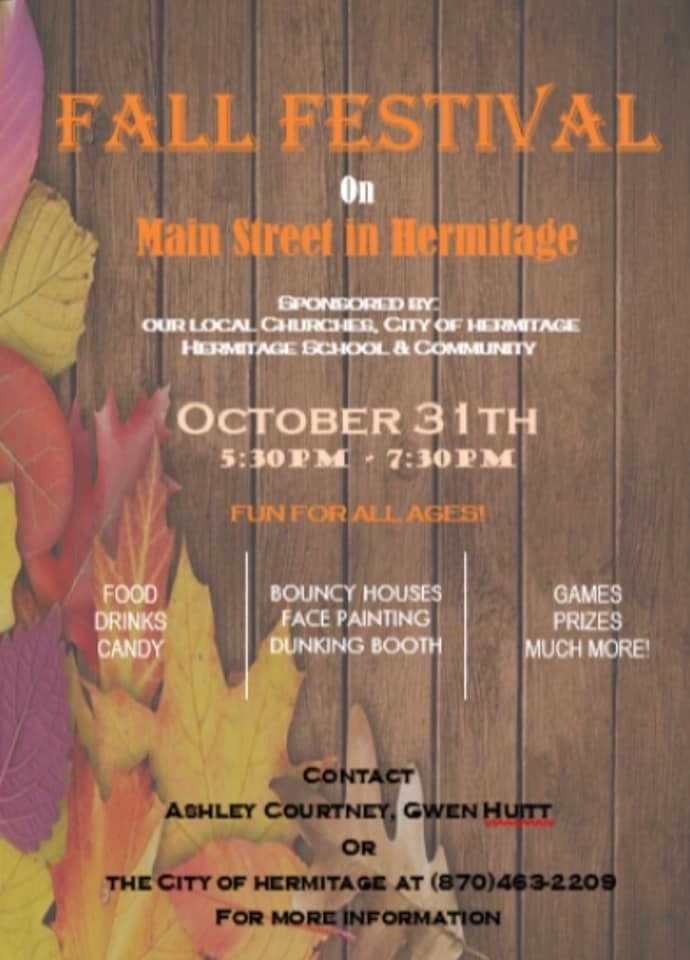 Hermitage Seniors now have the opportunity to attend Rotary with Dr. Tucker. So far, Madison, Genesis, and Cole have attended and heard a variety of programs with information about Bradley County! #hermitslead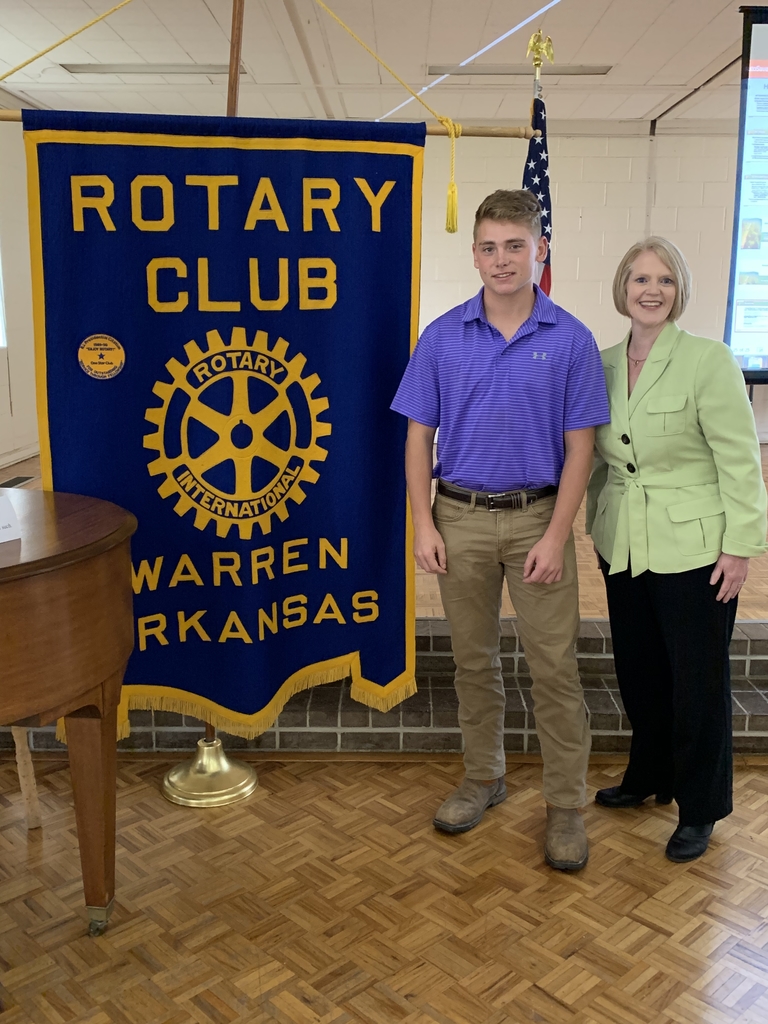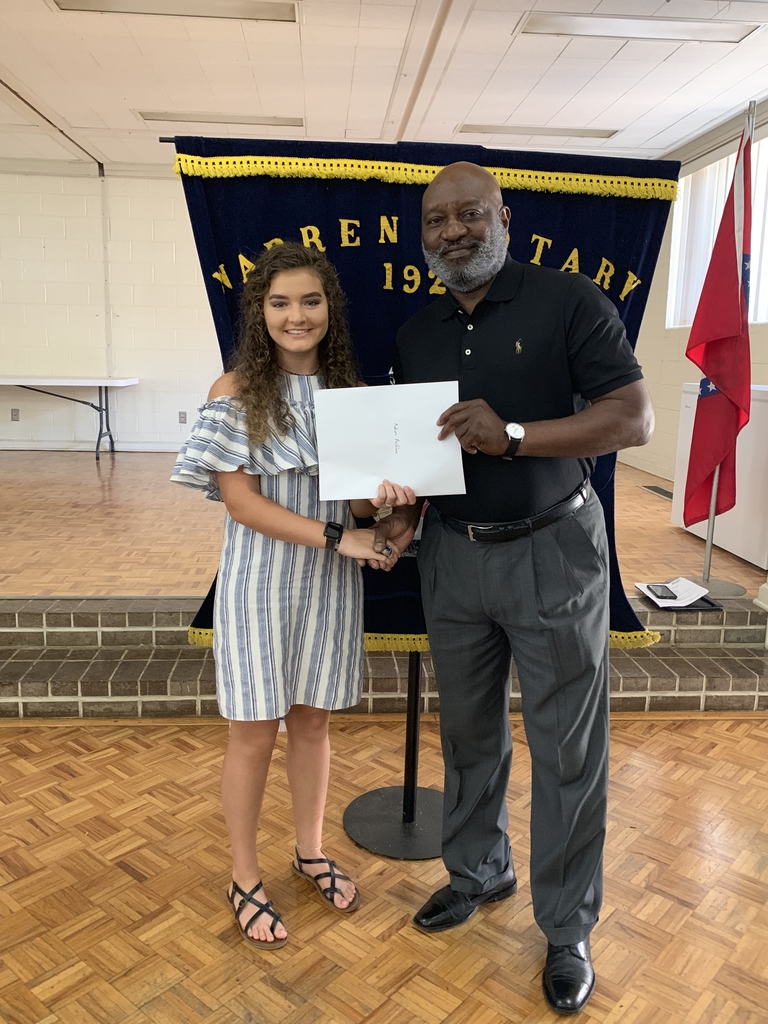 Deadline to purchase Senior Ads for the Yearbook is December 1st.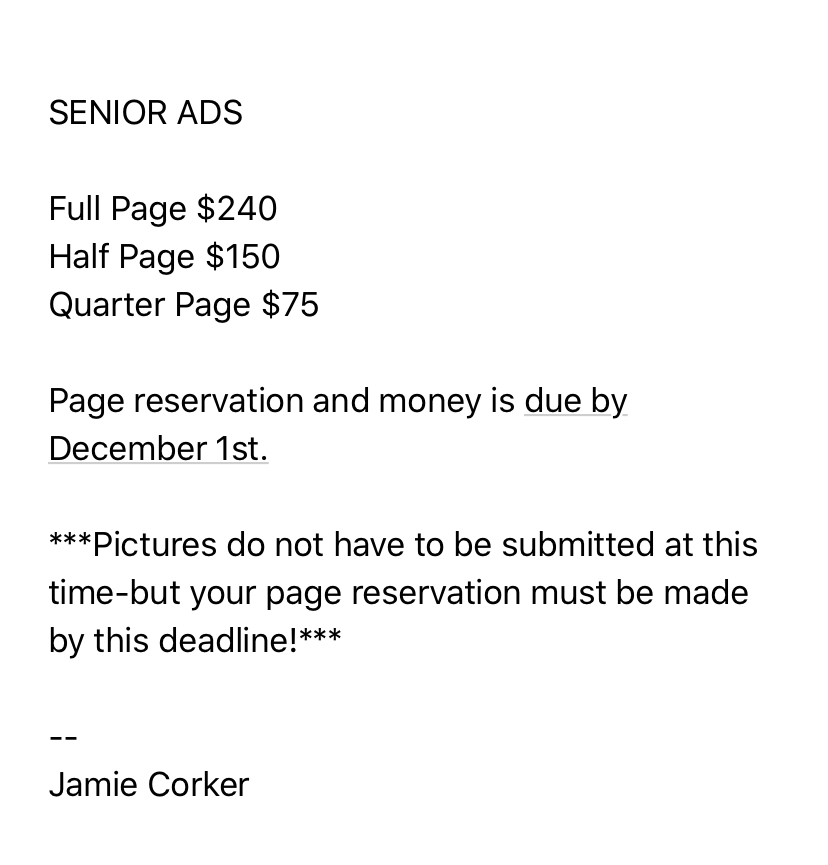 The Pumpkin Patch field trip for tomorrow has been cancelled due to the weather. This is for Pre-school and Kindergarten. An alternative field trip will be scheduled at a later date. Please help us spread the word.
HHS will host a Parent Meeting on Thursday for parents of our junior class at 5:30 PM in the library.
Picture Day at HHS and HES is tomorrow.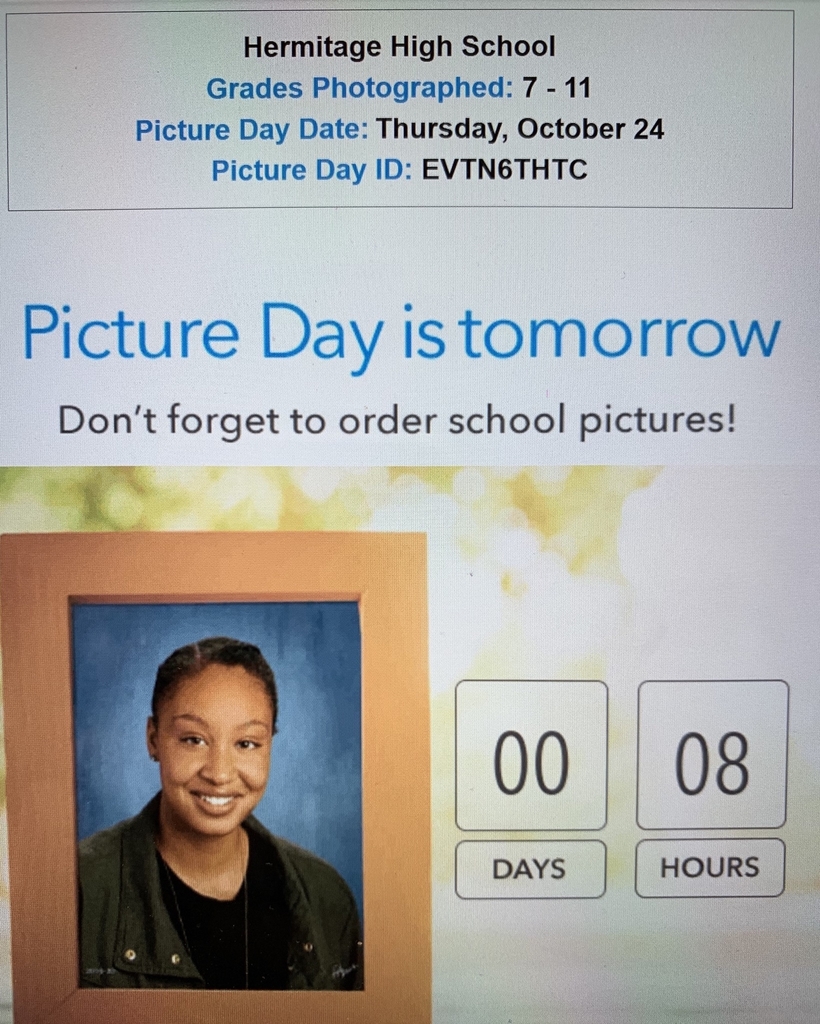 HHS science students were creating electromagnets today.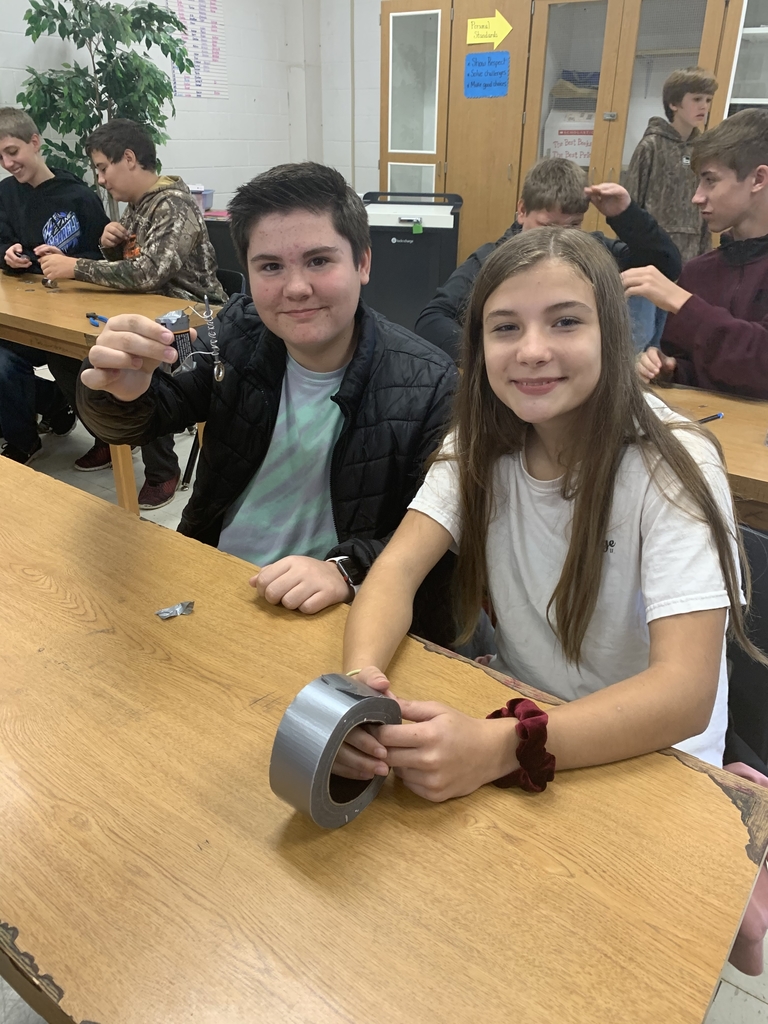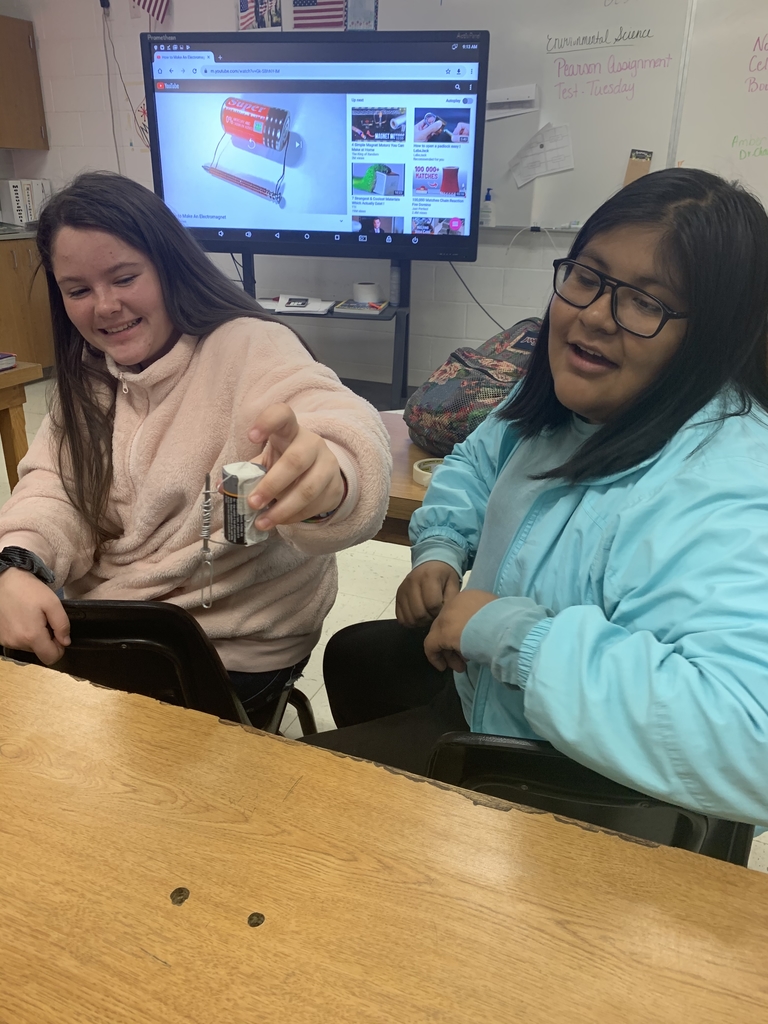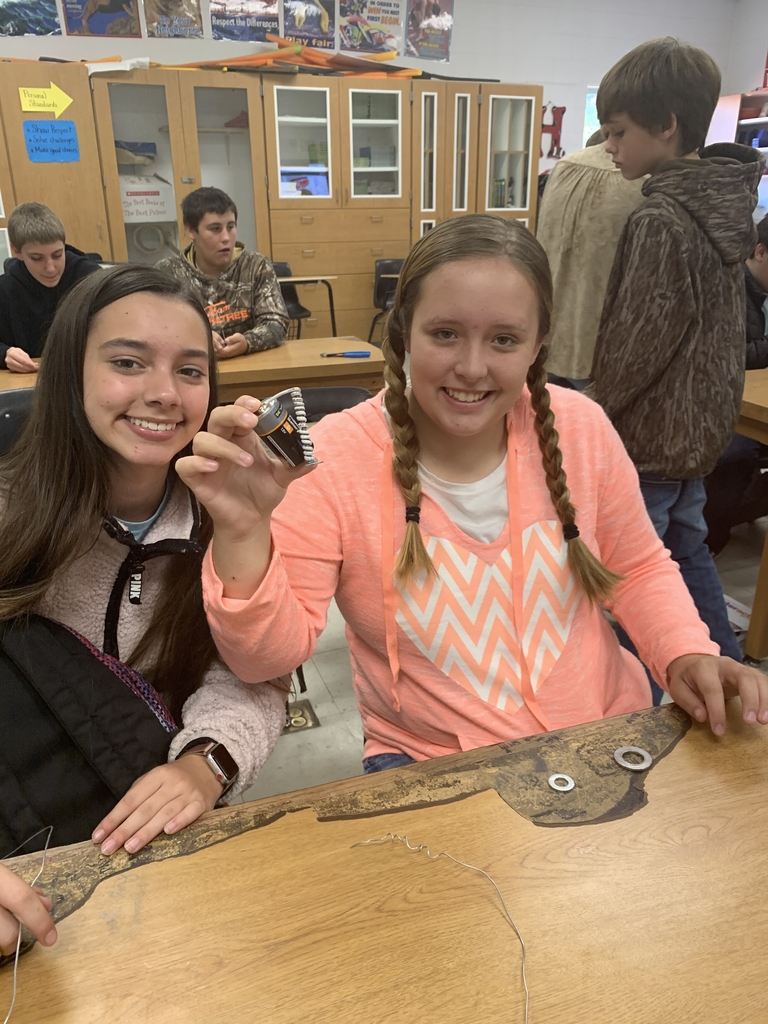 We hope to see all of our 3-6 parents and family members tonight at 5:30 for the 3-6 Math and Literacy Parent Academy! #HermitsLead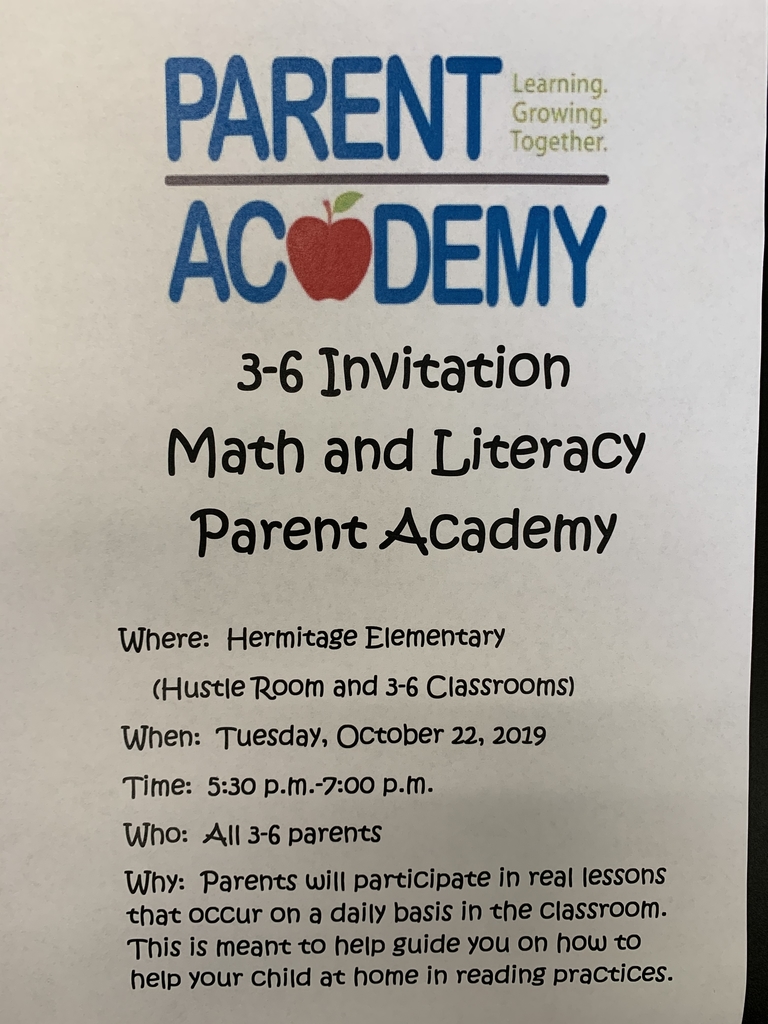 We had a great day at Hermitage Elementary today! Students met today and tried 3 recipes using the Fruit/Vegetable of the month, pumpkin. The students voted on their favorite which will go in the menu next week! We had a tie between pumpkin spice bread pudding and the pumpkin bbq sauce so students can expect to see both on the menu Thursday! Parents are welcome to come eat with us! What a fun day! #schoolfoodrocks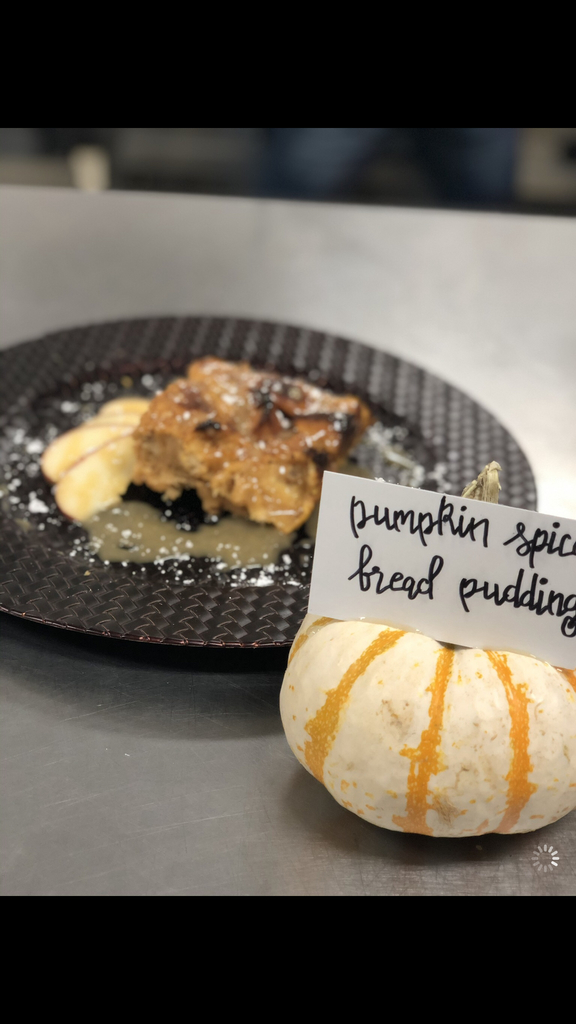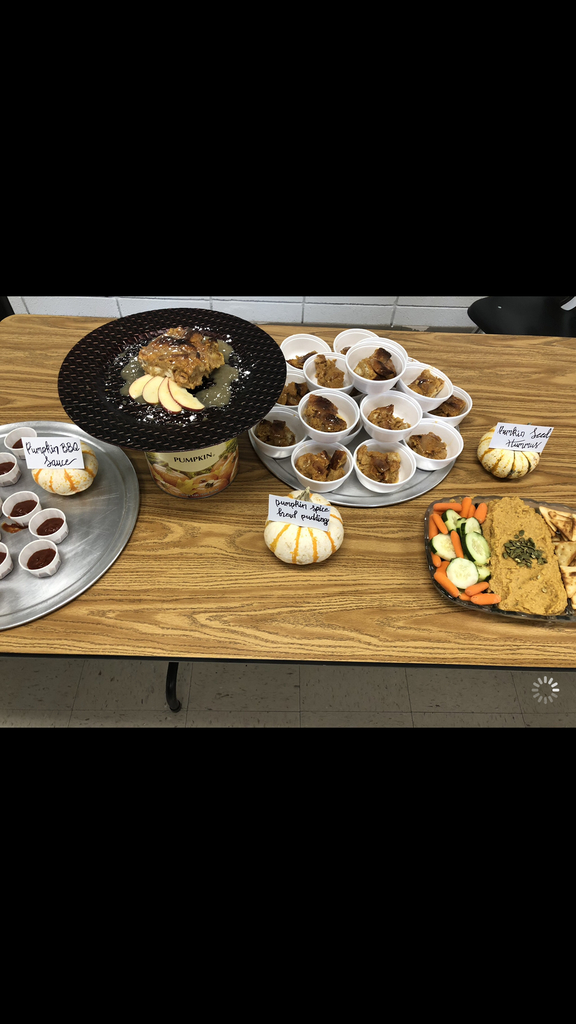 Soccer Parent Meeting—Thursday, October 17 at 6 PM in High School Cafeteria.
The HHS 21st Century After School Program will be offering ACT Prep sessions in October and November in order to prepare for the October and December ACT tests. Mrs Mistie McGhee will be teaching Math (and some Science if needed). Mrs Tracie Richard will be teaching English and Reading. The session dates and times for October are attached.