HES Counselor Jade Huitt joins the mission to #celebrateeducators with @gerrybrooks at the Counselor's Conference in Hot Springs! #hermitslead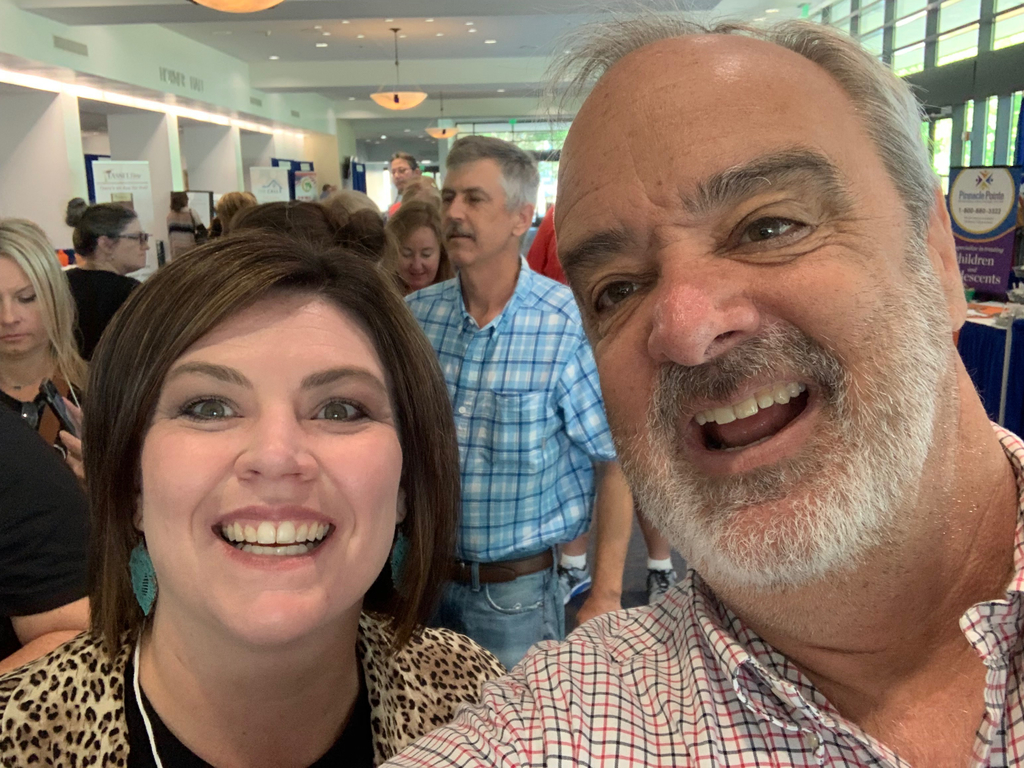 What do educators do in summer? We go to workshops/conferences to learn more and to make our schools better than ever!! In this picture, Mrs. Angela Scroggins is with Gerry Brooks, a nationally-known principal, at the Counselor's Conference in Hot Springs. #hermitslead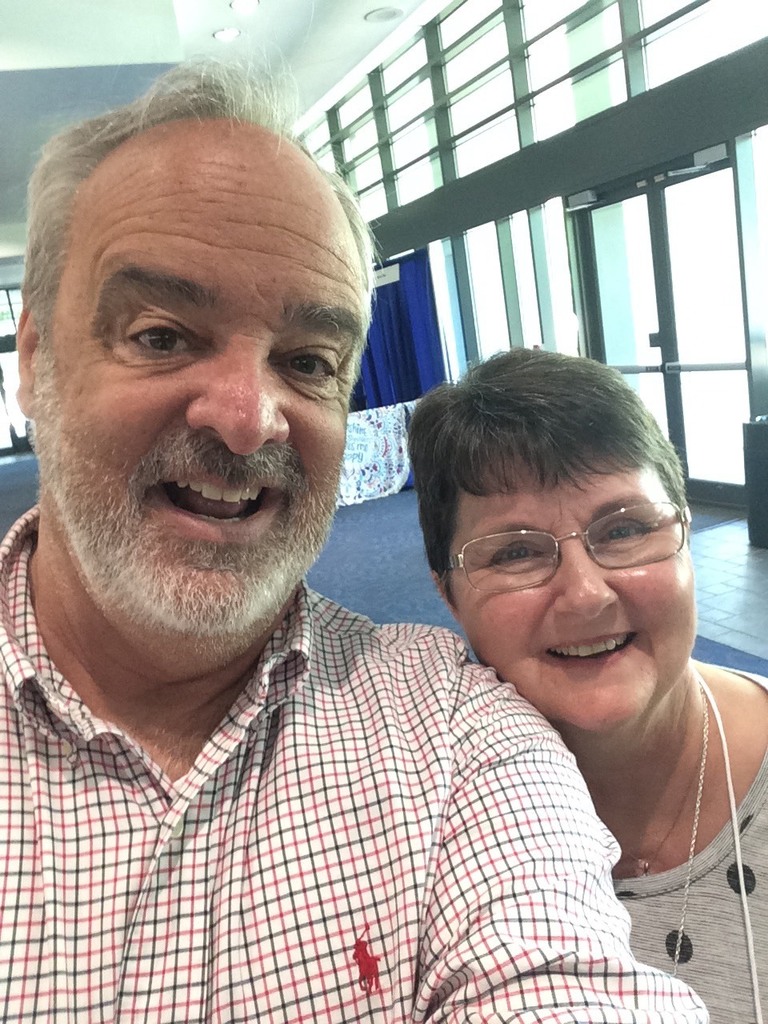 Effective during the 2019-2020 school year, all bags carried during the school day at Hermitage High School (grades 7-12) must be made of mesh, see-through material. Athletic bags that are not mesh must be left in vehicles or brought to the office before school starts.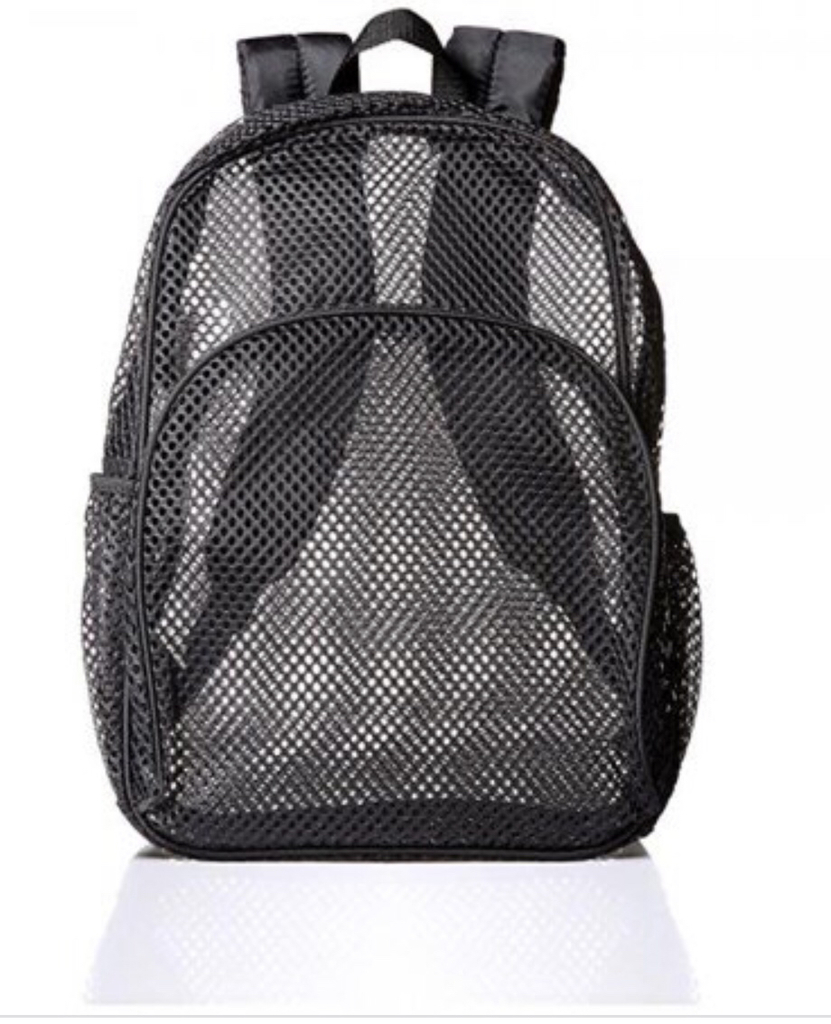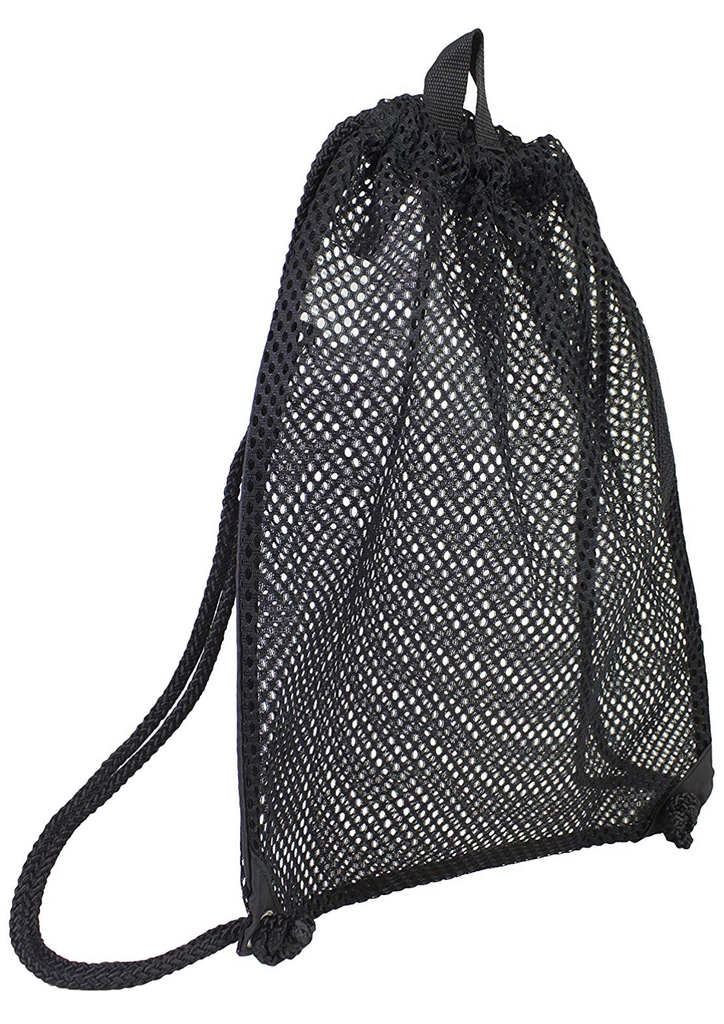 Last week, Hermitage FFA students attended Livestock Judging Camp at the University of Arkansas at Fayetteville. Some HHS students received recognition for their performance: Braden Harrod (1st High Advanced), Selby Best (2nd High Advanced), Ericca Corker (3rd High Advanced), and Sutton Nelson (3rd High Intermediate). Congratulations to all of the students who attended and grew in their knowledge! #HermitsLead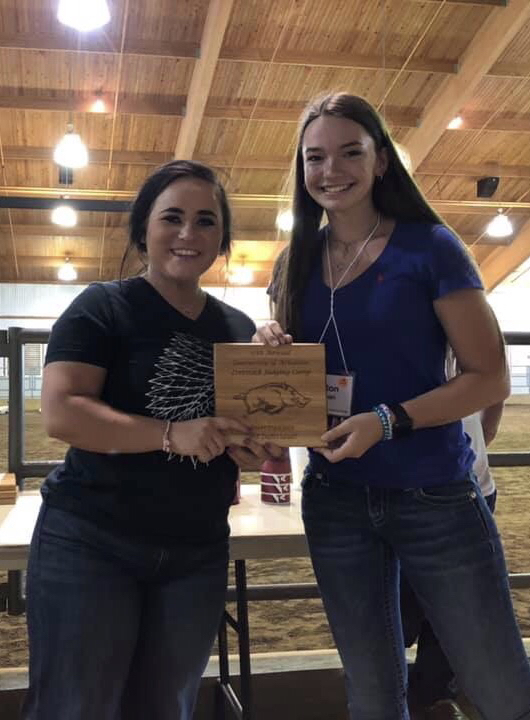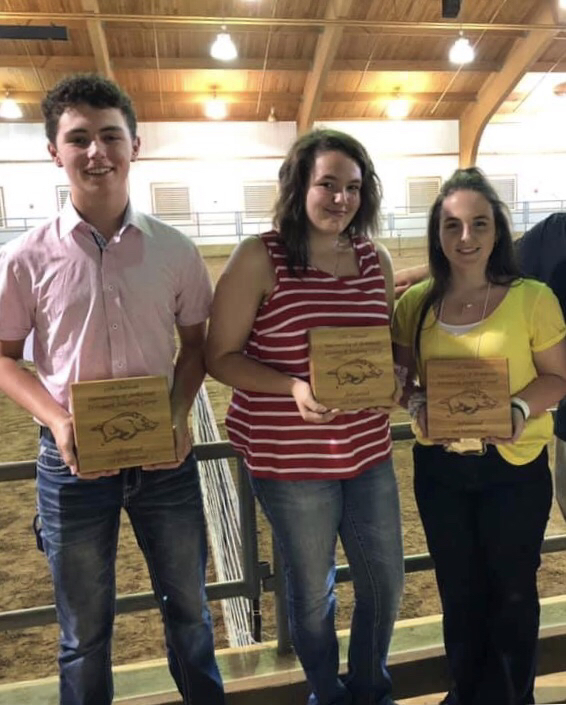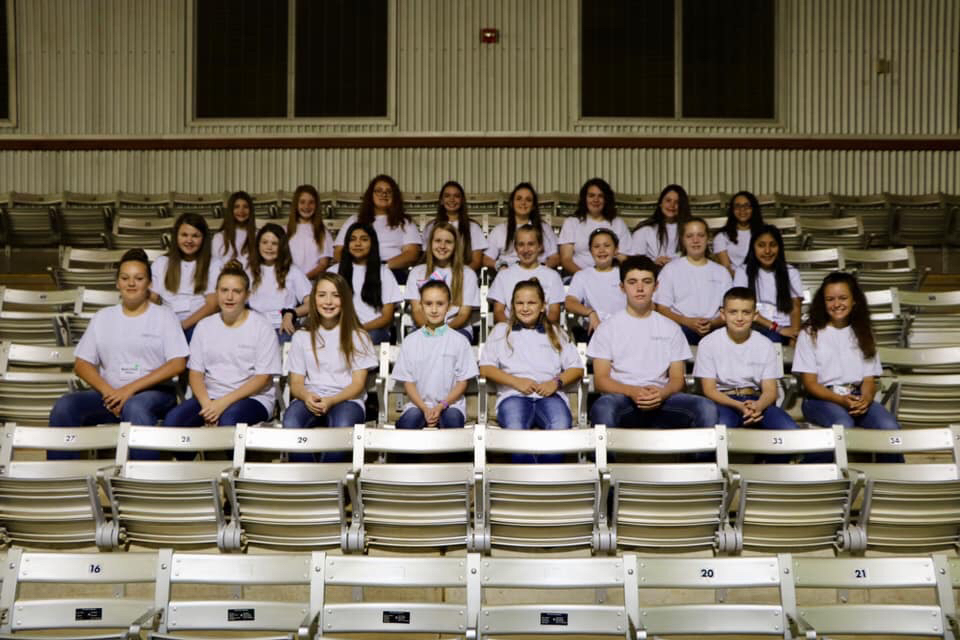 Hurray for Ring Day! The 2019 FFA Forestry State Champions received their rings today! #HermitsLead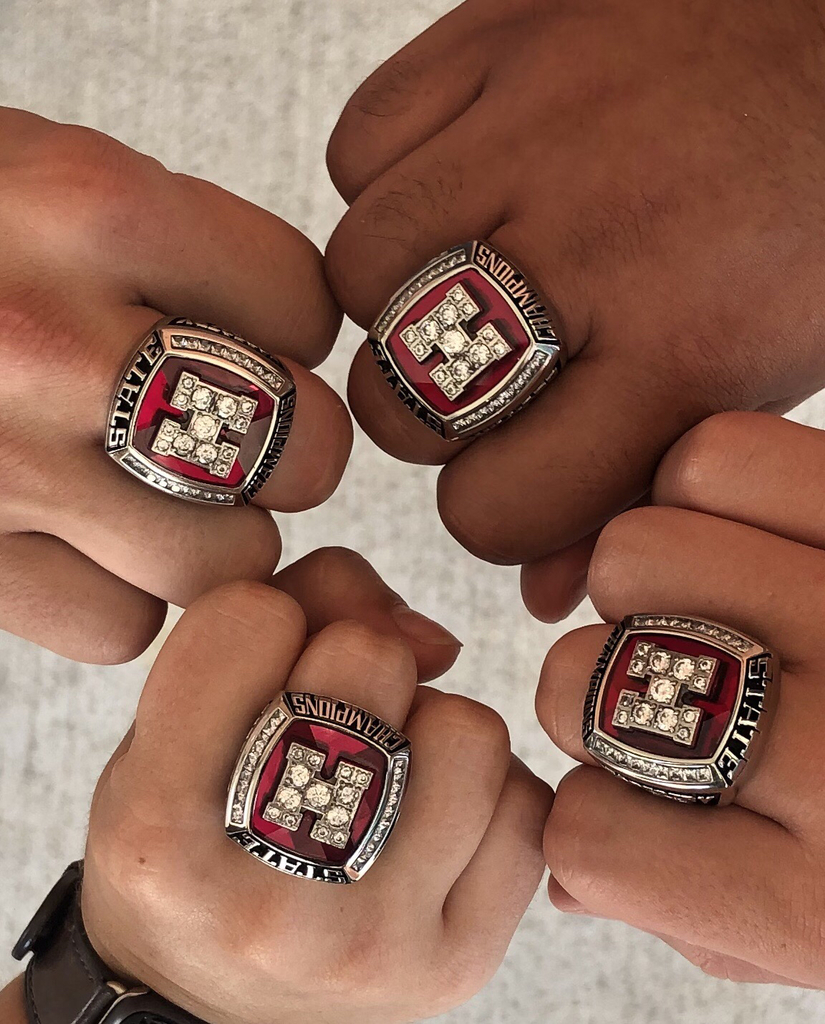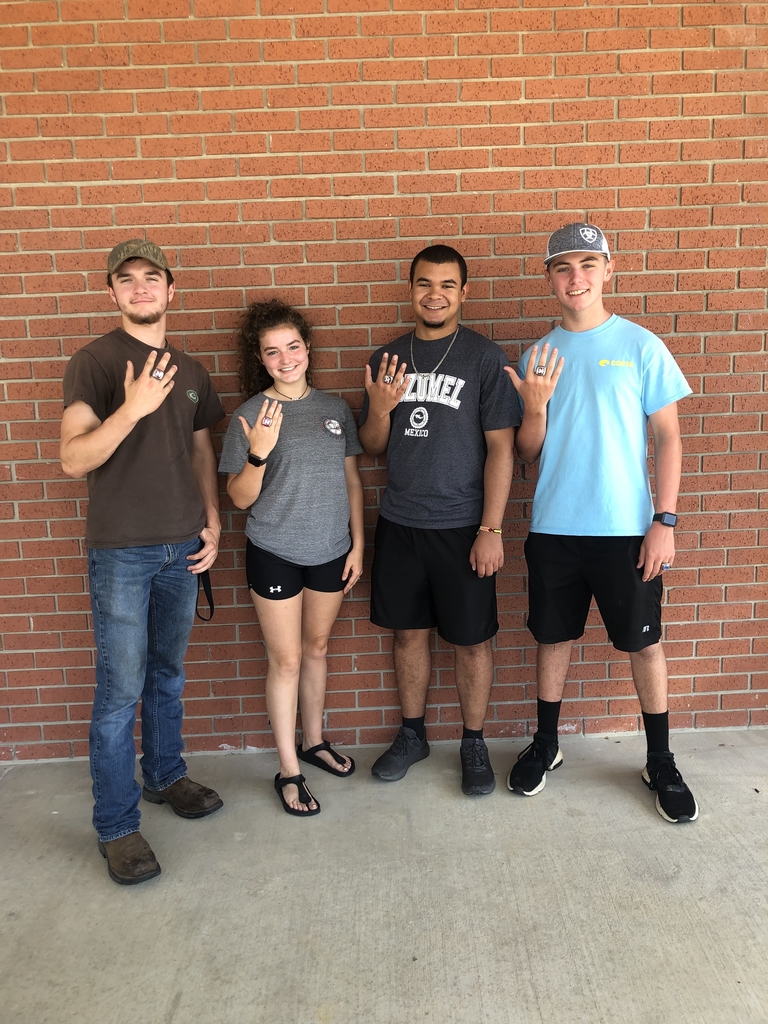 NEW APP and NEW WEBSITE: Download our Hermitage Schools App from the Google or the Apple stores. It will be a great tool for getting updates about the schools and accessing our Live News feed. Also, check out our new webpage at hermitageschools.org.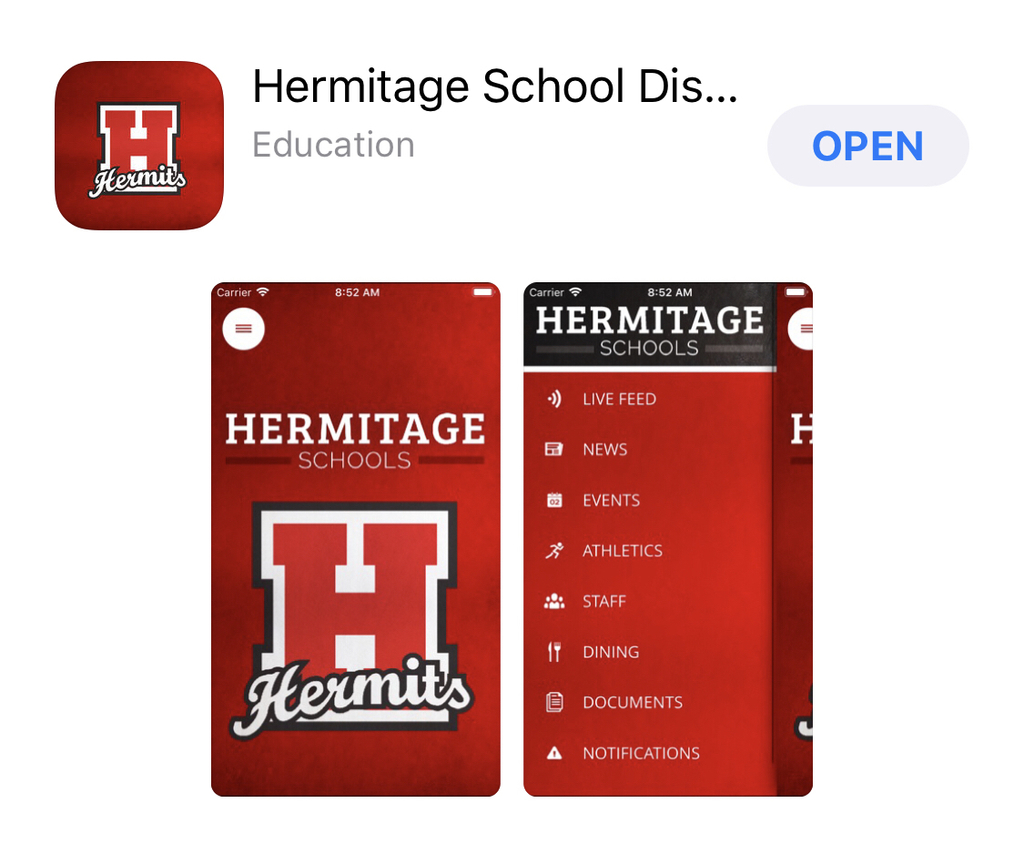 This week, HSD administration team, teachers, and students attended the Arkansas Department of Education Summit in Hot Springs with educators from across the state. The team was asked and honored to present sessions on reading, attendance, and student voice! Hermitage Elementary School was also selected as an Arkansas Outstanding RISE School! We have so many great things going at Hermitage! Our students are growing because of it! #HermitsLead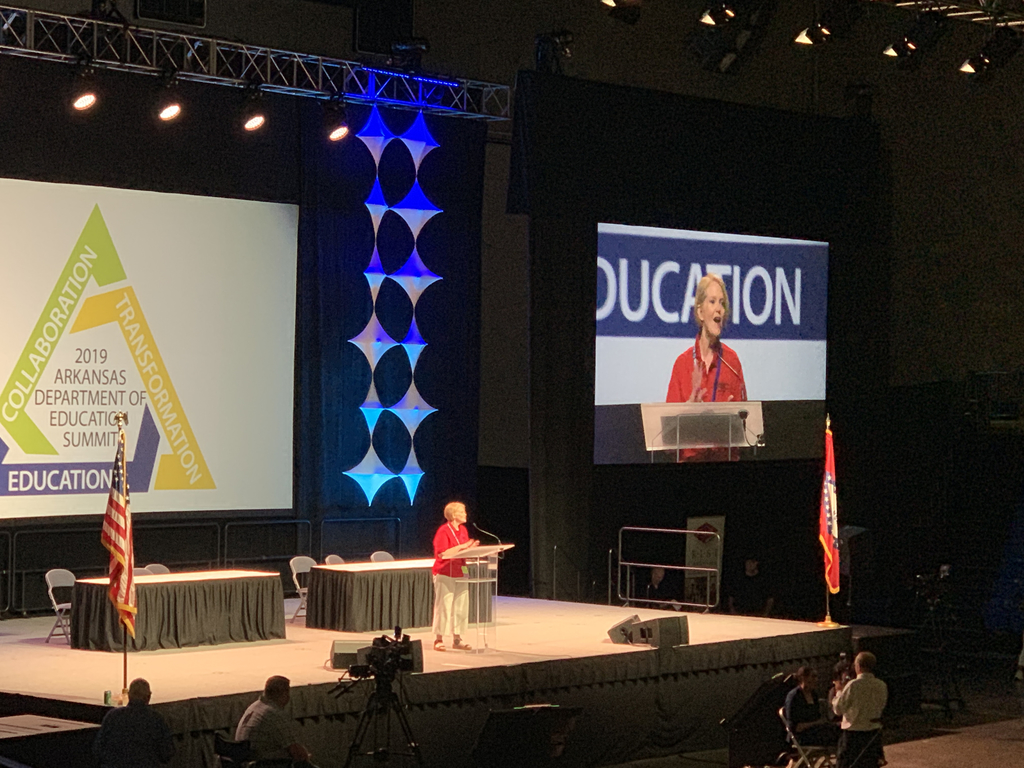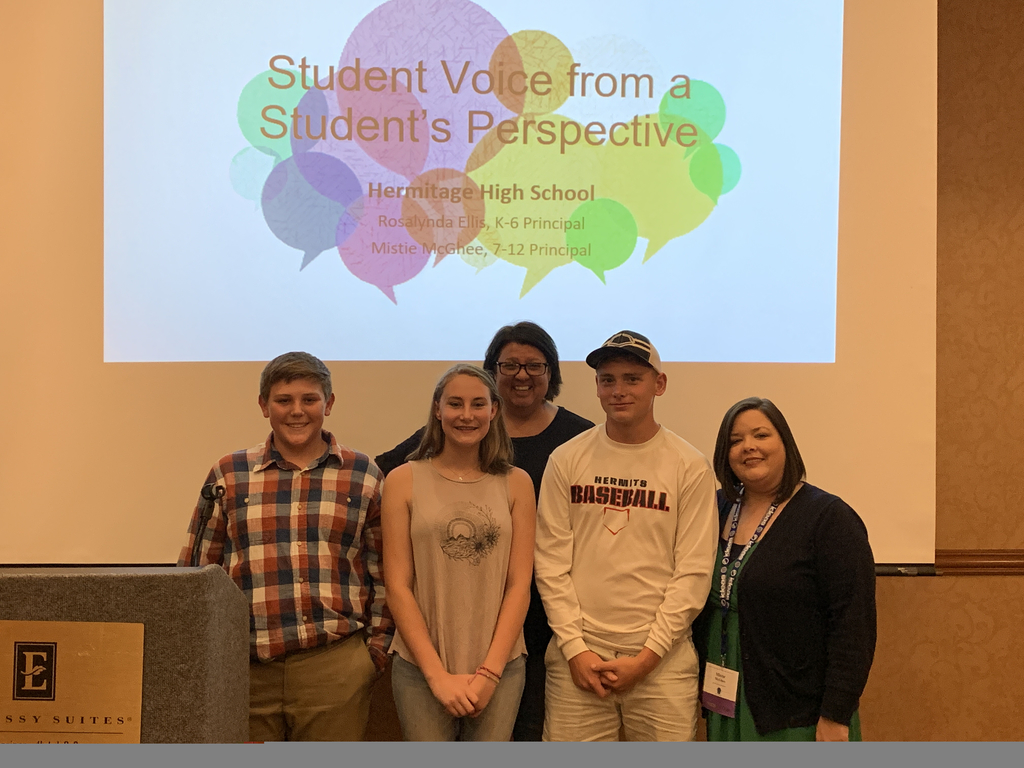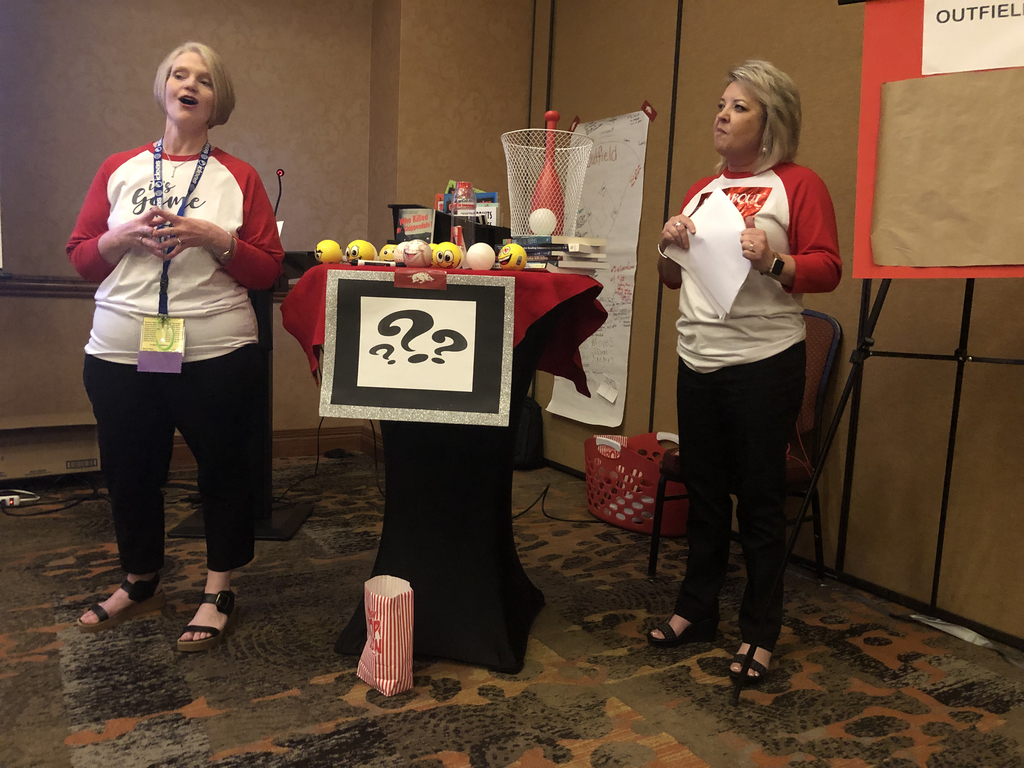 HSD Principals Mistie McGhee and Rosalynda Ellis graduated from Master Principal Phase 1 today! Through the experience, they have learned valuable tools that will enable them to work with all stakeholders to provide the best education for the students at Hermitage! #HermitsLead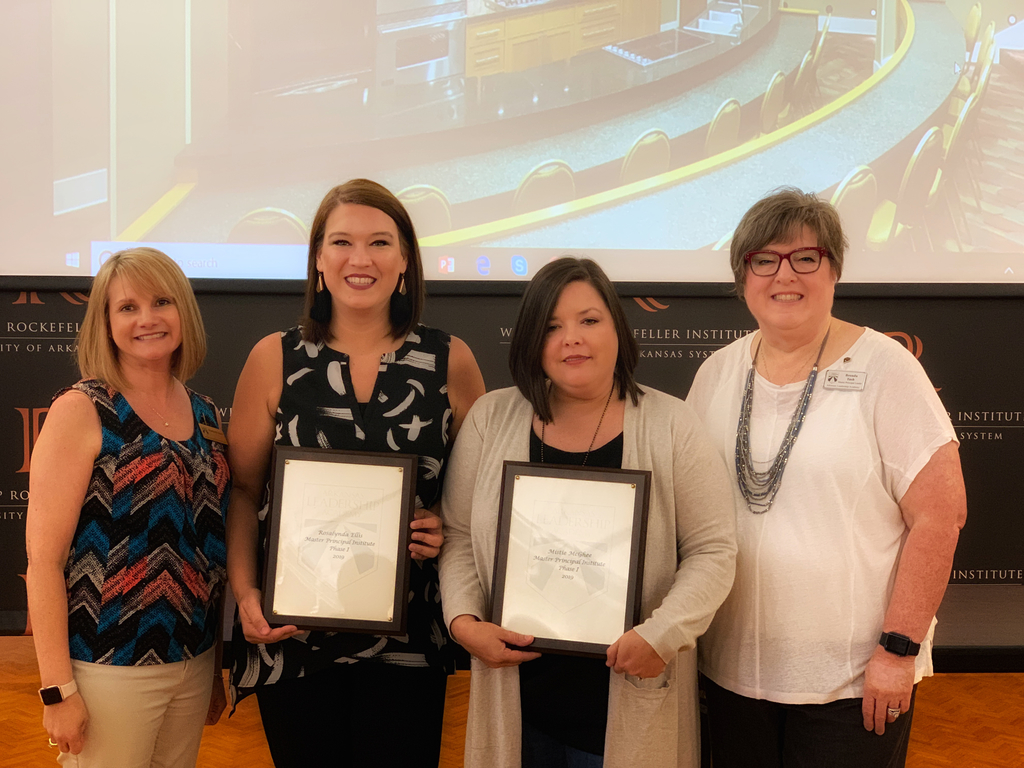 CHANGES COMING!!!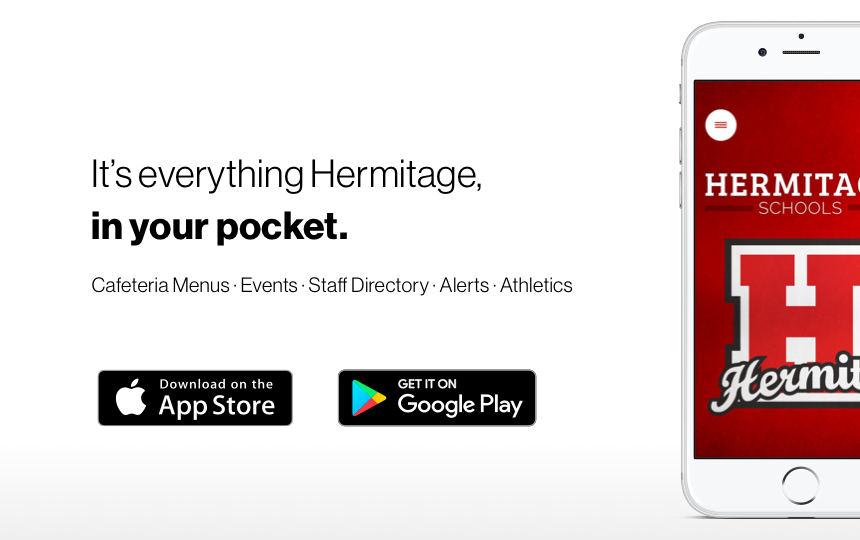 HSD 2019-2020 School Calendar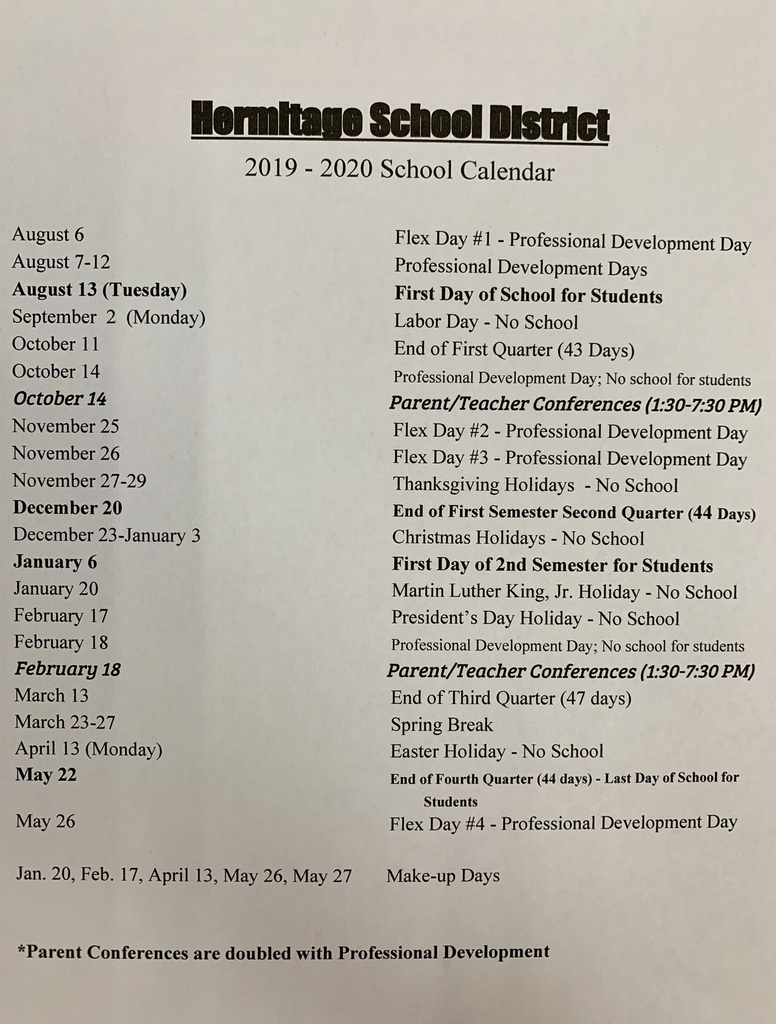 Hermit Juniors Bayleigh and Edwin represented HHS at HOBY! Can't wait to see how these students lead and work in our community! #hermitslead #hobyarkansas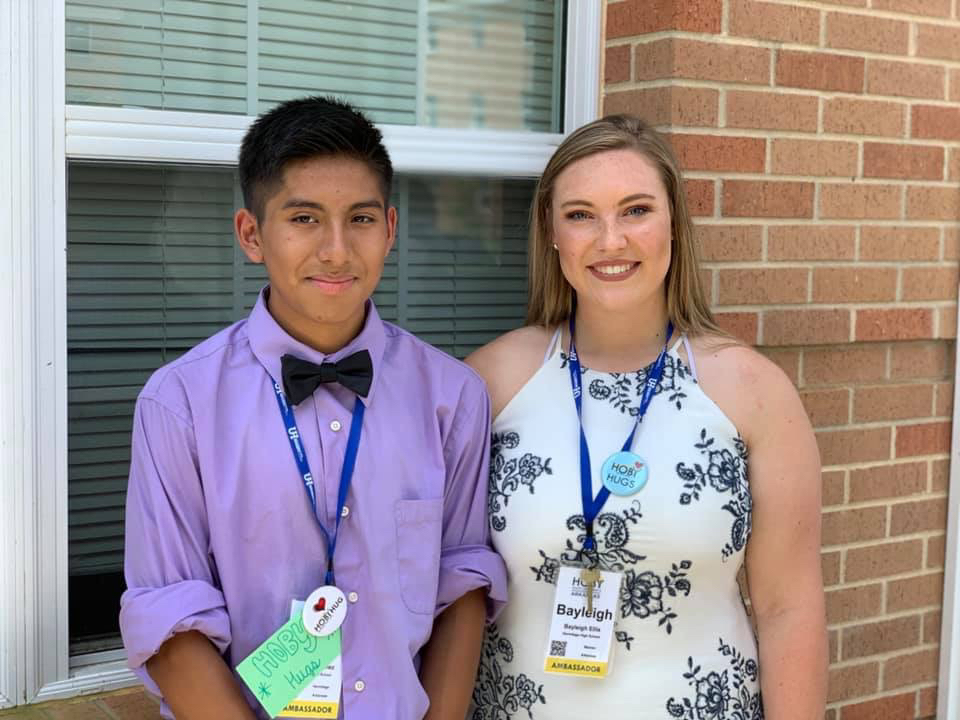 Our Forestry Team was invited to the Warren Rotary on Tuesday and presented a program on their work, successes, and future national competitions! Proud of these Hermits!

Welcome to our new website! We've put a lot of work into this, and we're very pleased to be able to bring it to our community