5th & 6th Jr Beta Canned Food Drive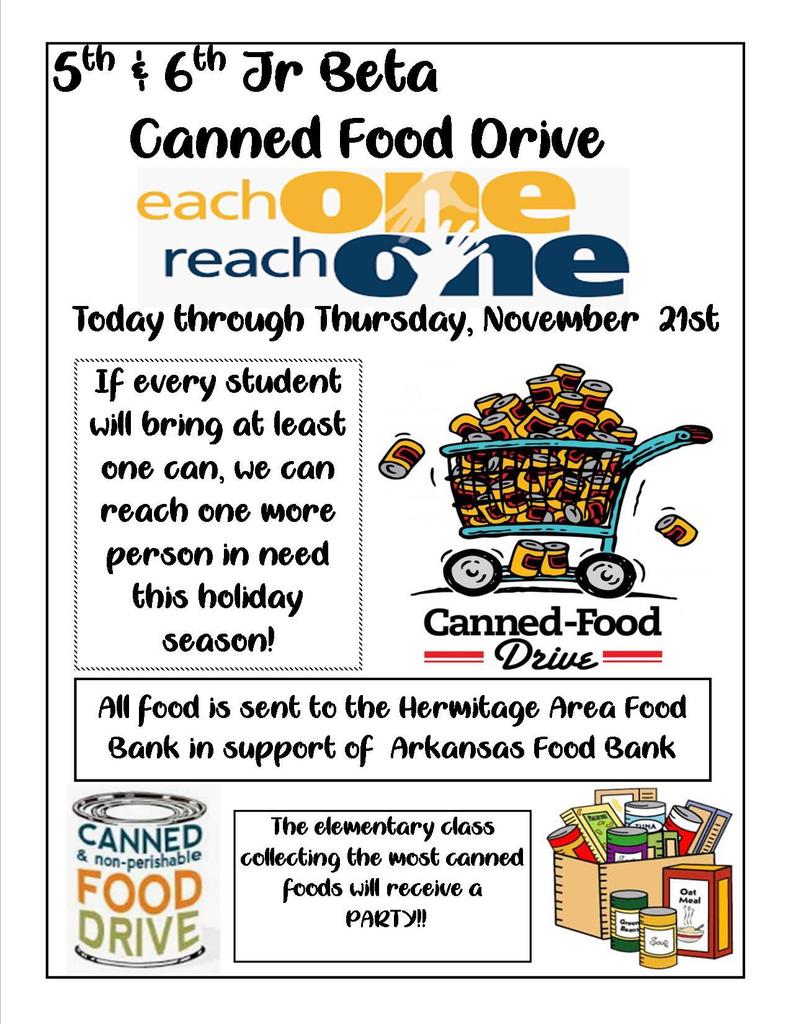 HUNTERS EDUCATION WILL BEGIN MONDAY NOV 11th AT 3:45 - 5:30pm IN THE AFTERSCHOOL PROGRAM. IF YOUR CHILD WILL NEED TO RIDE A BUS TO GET HOME FROM 21ST CENTURY. PLEASE CONTACT LORI MCDOUGALD AT 870-463-2235 OR EMAIL:
lori.mcdougald@hermitageschools.org

Halloween fun!!! Check the Facebook page for the City of Hermitage for updates!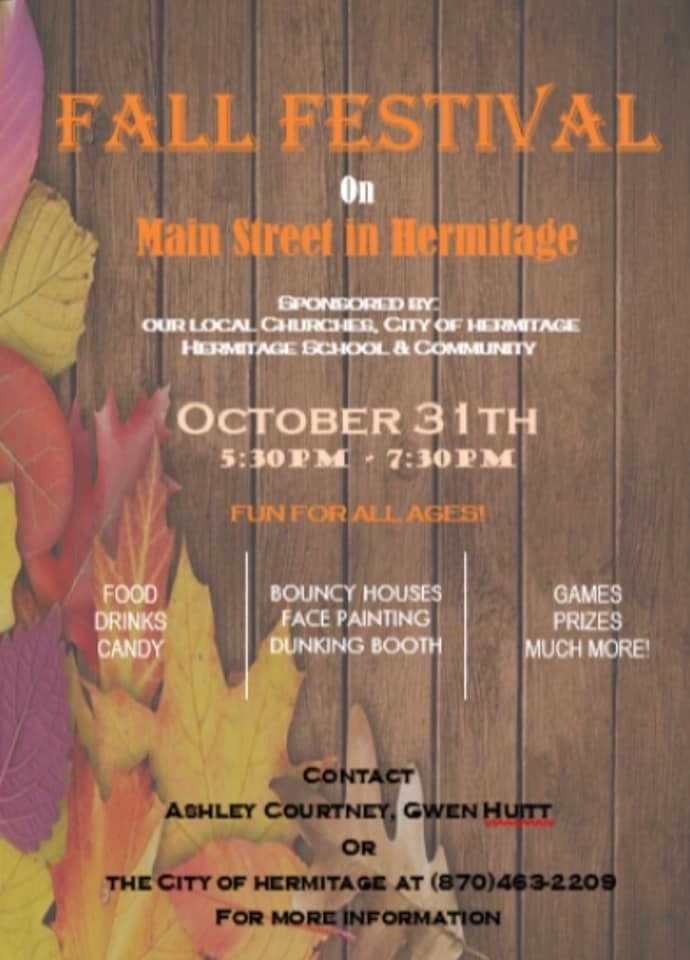 Hermitage Seniors now have the opportunity to attend Rotary with Dr. Tucker. So far, Madison, Genesis, and Cole have attended and heard a variety of programs with information about Bradley County! #hermitslead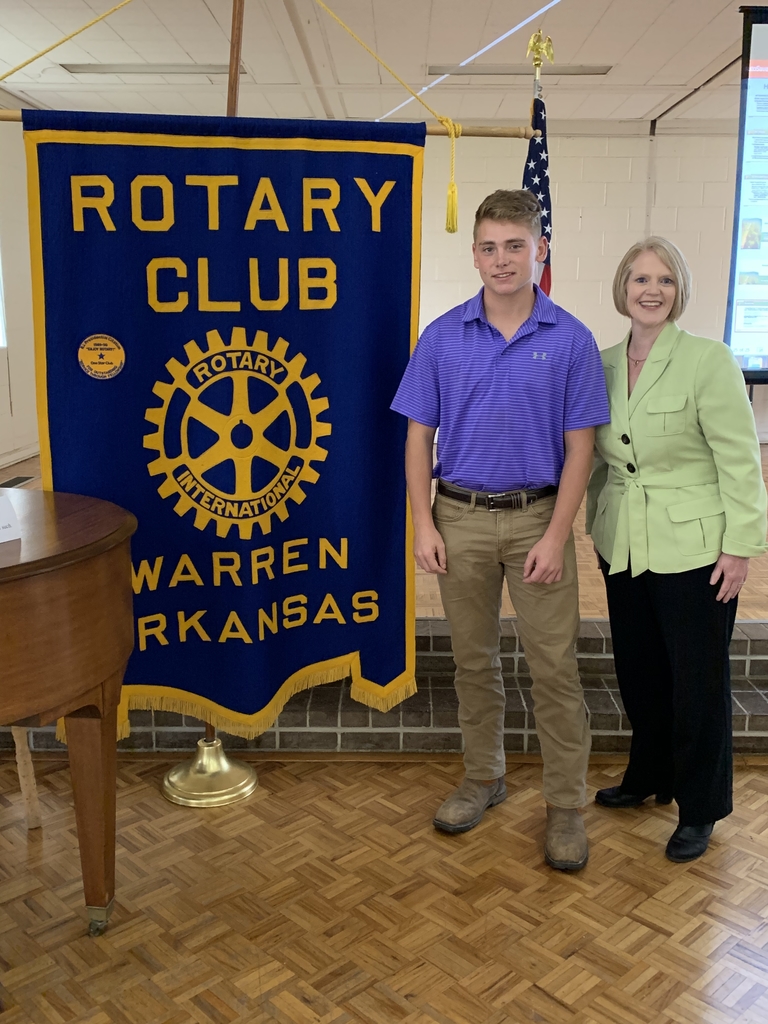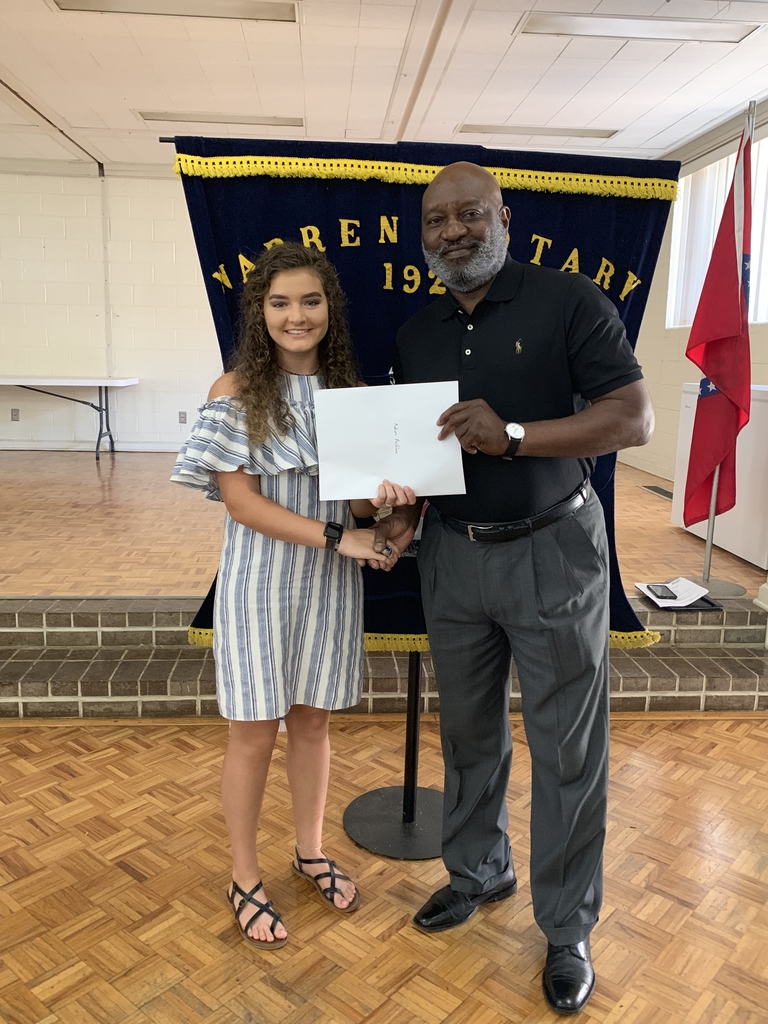 Deadline to purchase Senior Ads for the Yearbook is December 1st.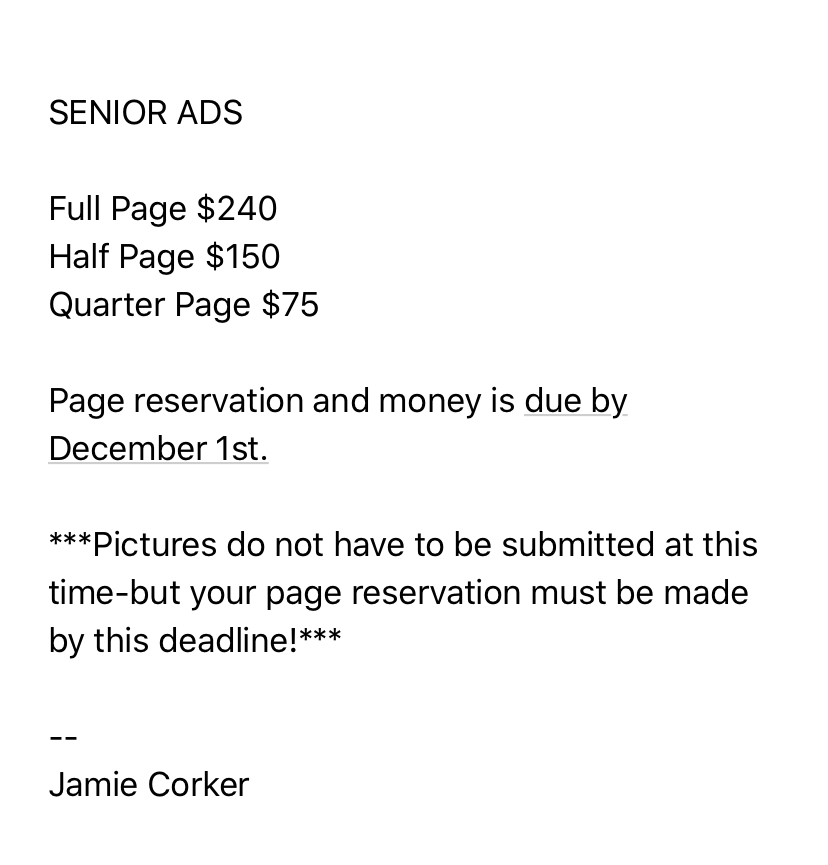 The Pumpkin Patch field trip for tomorrow has been cancelled due to the weather. This is for Pre-school and Kindergarten. An alternative field trip will be scheduled at a later date. Please help us spread the word.
HHS will host a Parent Meeting on Thursday for parents of our junior class at 5:30 PM in the library.
Picture Day at HHS and HES is tomorrow.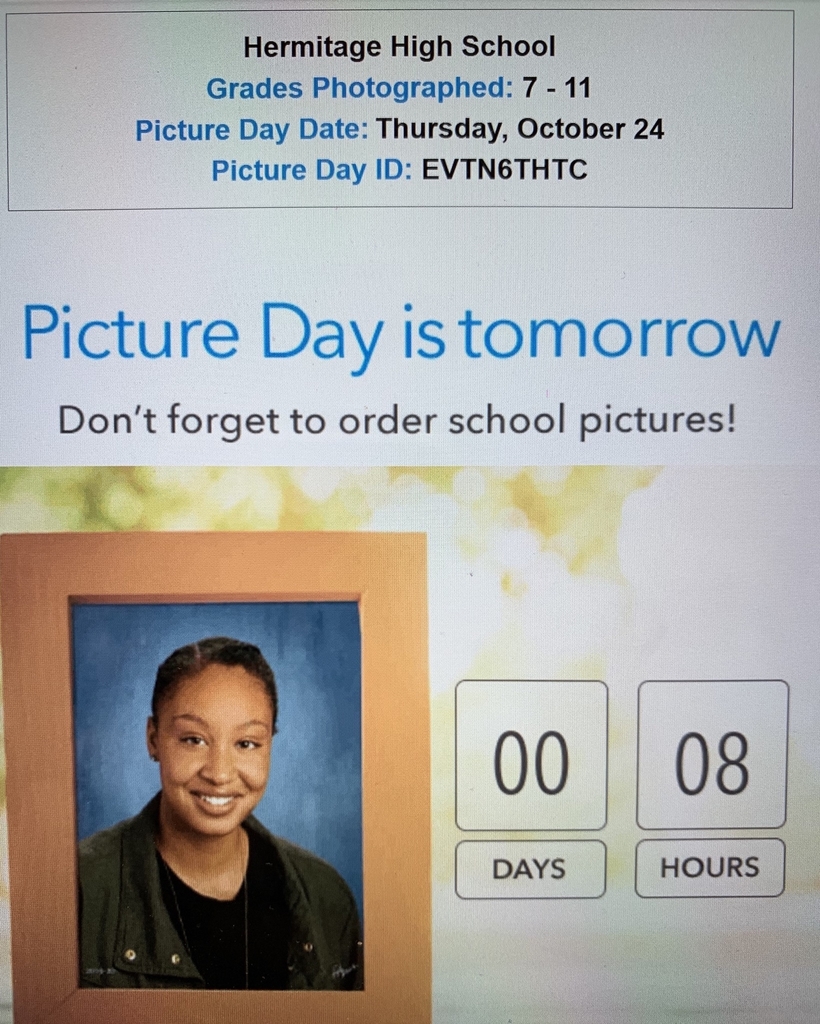 HHS science students were creating electromagnets today.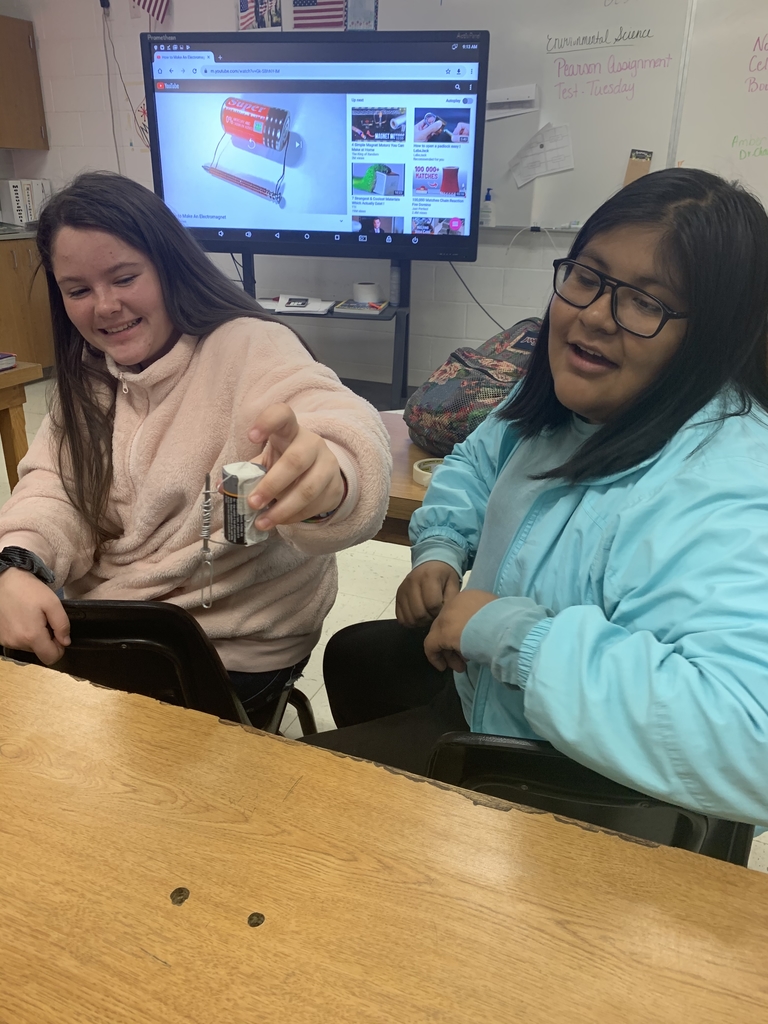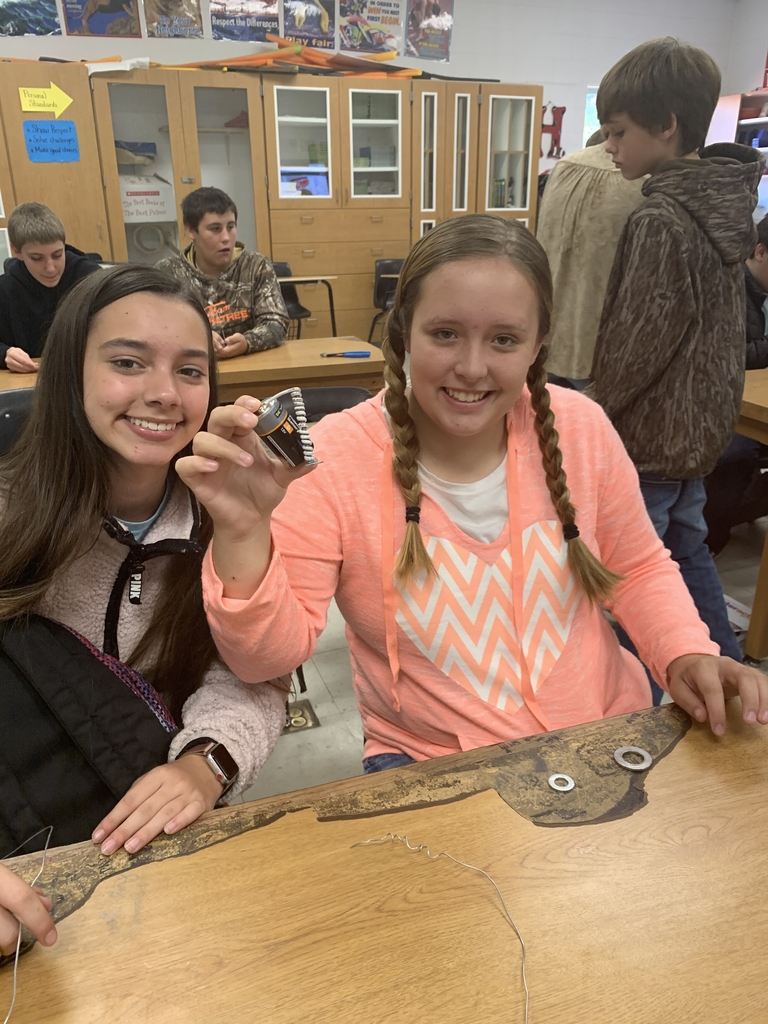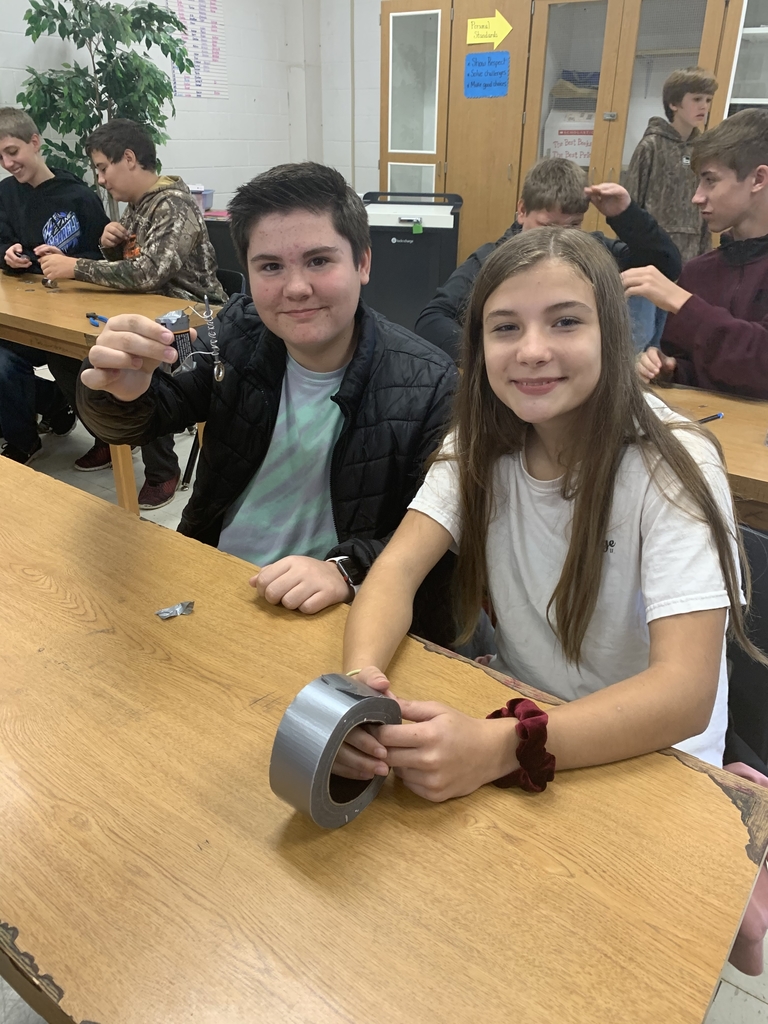 We hope to see all of our 3-6 parents and family members tonight at 5:30 for the 3-6 Math and Literacy Parent Academy! #HermitsLead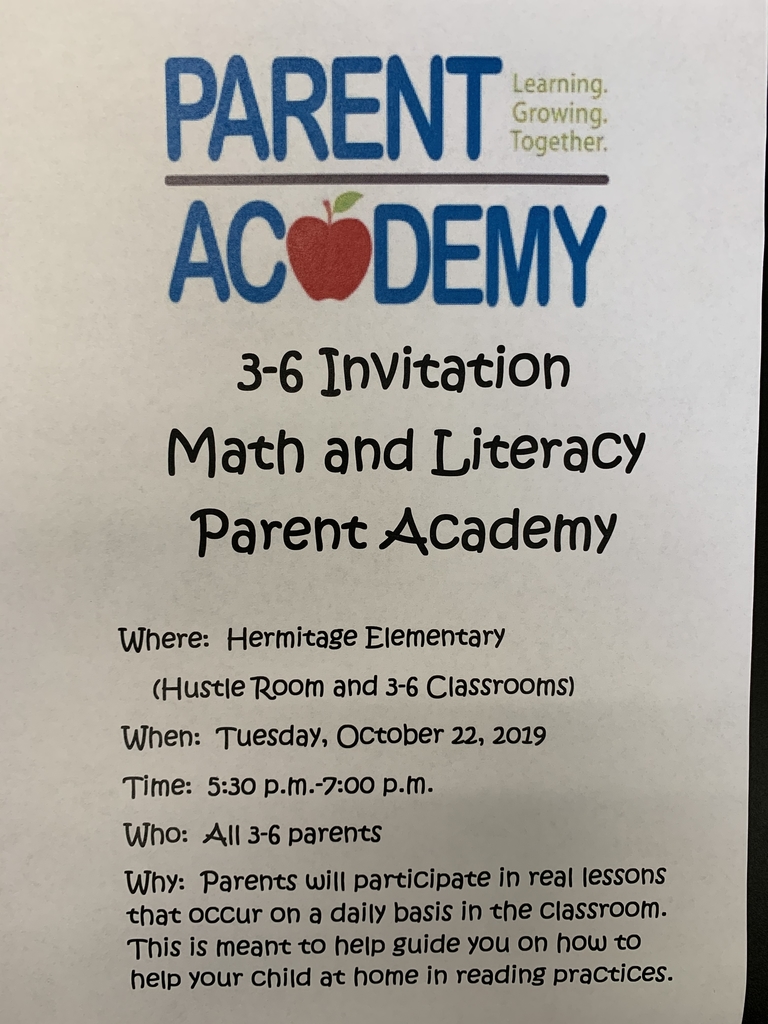 We had a great day at Hermitage Elementary today! Students met today and tried 3 recipes using the Fruit/Vegetable of the month, pumpkin. The students voted on their favorite which will go in the menu next week! We had a tie between pumpkin spice bread pudding and the pumpkin bbq sauce so students can expect to see both on the menu Thursday! Parents are welcome to come eat with us! What a fun day! #schoolfoodrocks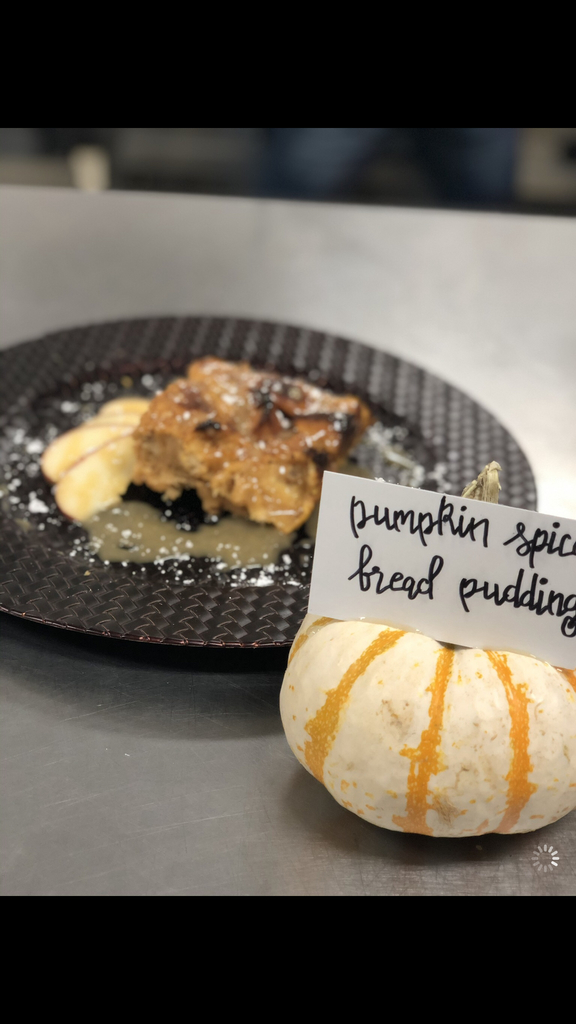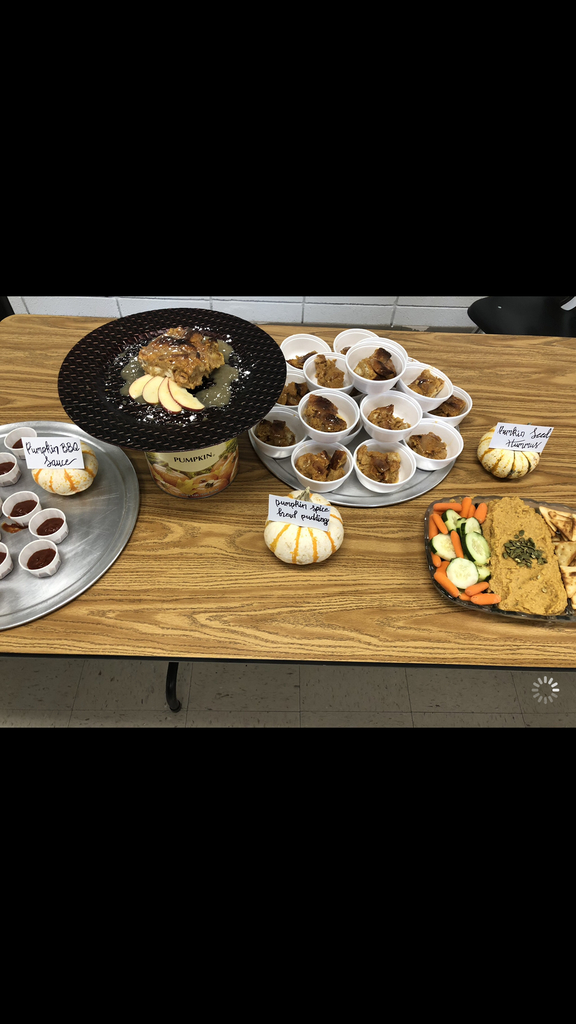 Soccer Parent Meeting—Thursday, October 17 at 6 PM in High School Cafeteria.
The HHS 21st Century After School Program will be offering ACT Prep sessions in October and November in order to prepare for the October and December ACT tests. Mrs Mistie McGhee will be teaching Math (and some Science if needed). Mrs Tracie Richard will be teaching English and Reading. The session dates and times for October are attached.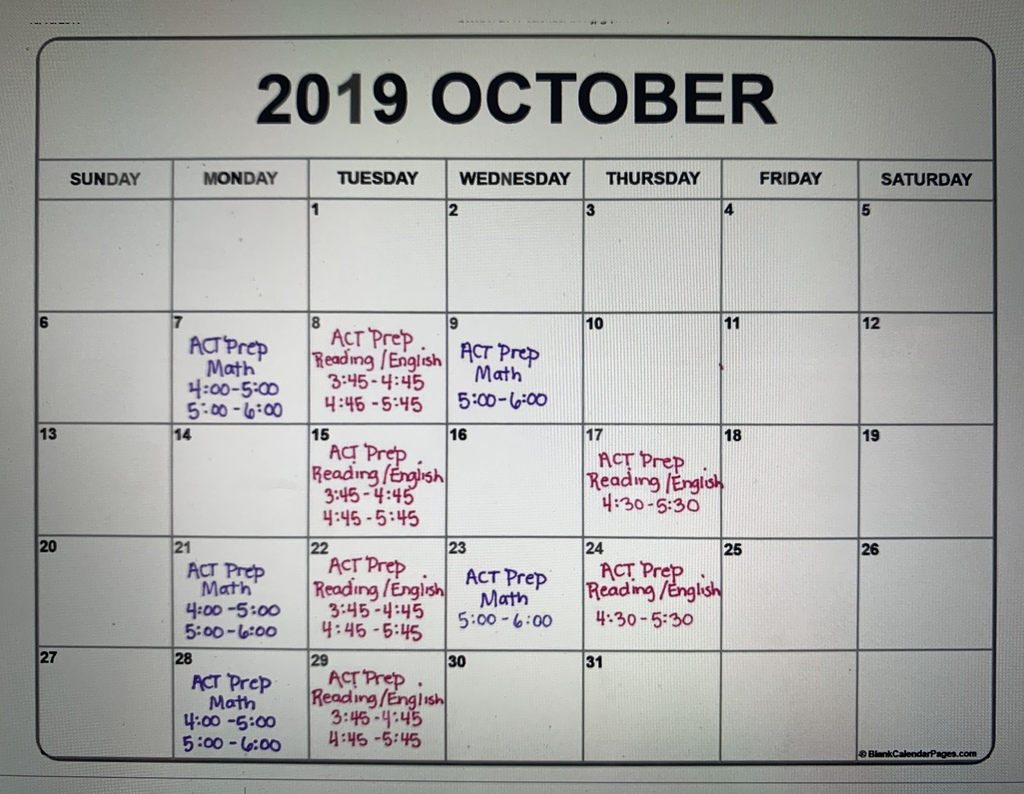 REPORTS TO THE PUBLIC!!! Both schools will present their Reports at 4:00 PM TOMORROW in the Elementary Cafeteria!! These reports will also be available from 1:30-7:30 PM in the hallways of both schools on Monday, October 14th. The District's Report will be presented on Tuesday, October 15th at 6:00 PM in the Board Room. Come see what's going on and learn about our goals for this year!

Calling all K-2 parents and grandparents! We would love for you to join us on Thursday at 5:30 PM for the Parent Academy on reading! Come to your child's classroom and see what they are doing in reading every day! #HermitsLead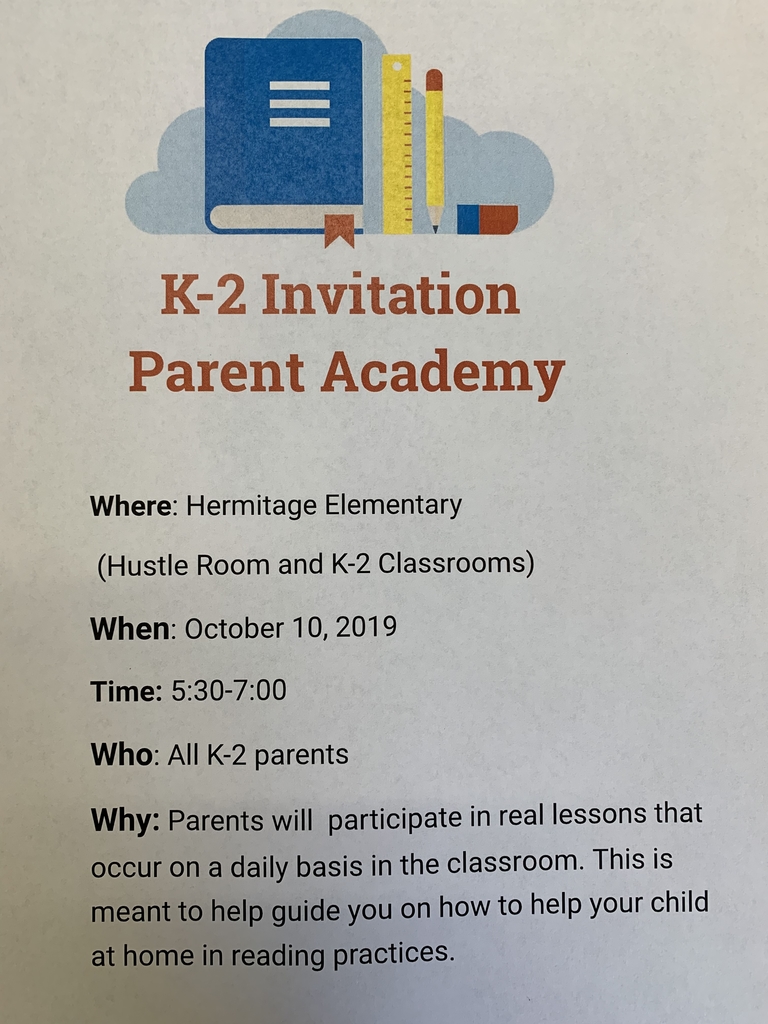 Report to the Public Meetings will be held over the next 2 weeks. Elementary and High School will present their Reports at 4:00 PM on Thursday, October 10th in the Elementary Cafeteria. These Reports will also be available from 1:30-7:30 in the hallways of both schools on Monday, October 14th. The District Report to the Public will be shared at 6:00 PM on Tuesday, October 15th in the Board Room. Come see what's going on in our schools and our plans for this year!
Please don't forget that FLU FORMS must be returned to school by tomorrow.

HHS is proud to recognize Gracie and Rodrigo, our first students this year to certify on Ever-Fi in financial literacy! Good job students! #hermitslead
Remember the Mass Flu Clinic at the Hermitage Community Center today from 2:30-6:00. No appointment needed. Bring insurance info if you have insurance.

Important Homecoming Day Information for Friday, September 27, 2019