Hermitage School District was pleased to host the HHS Class of 1969 at their 50th class reunion on Friday evening. Loved their love for each other and the Hermits! #hermitslead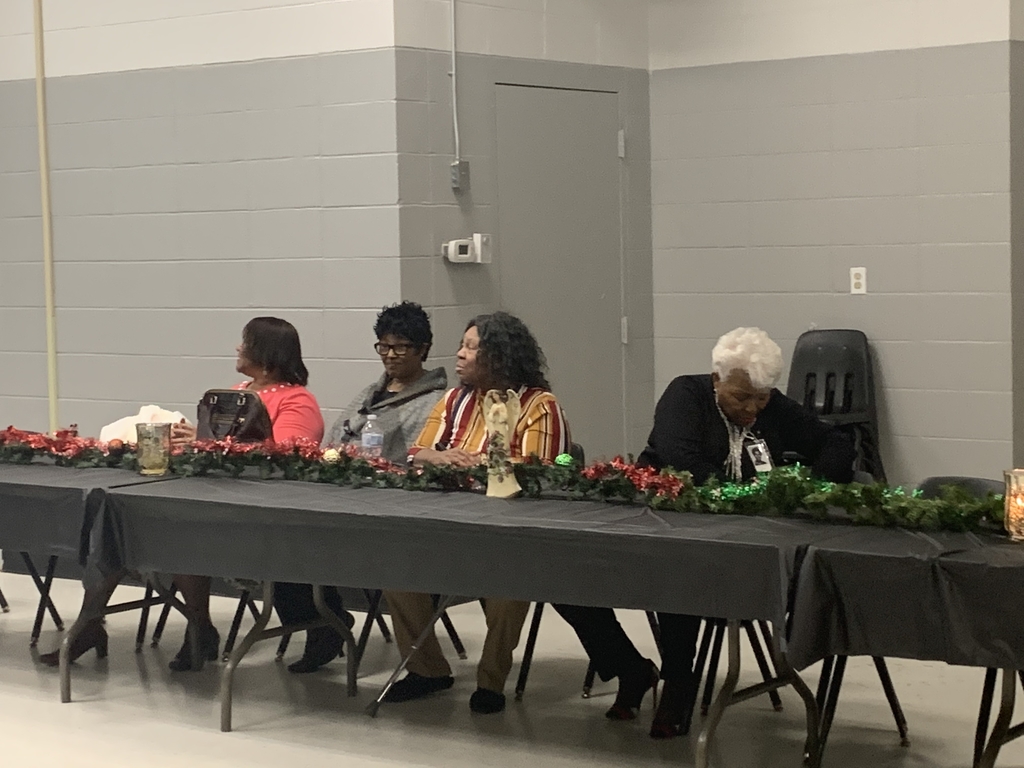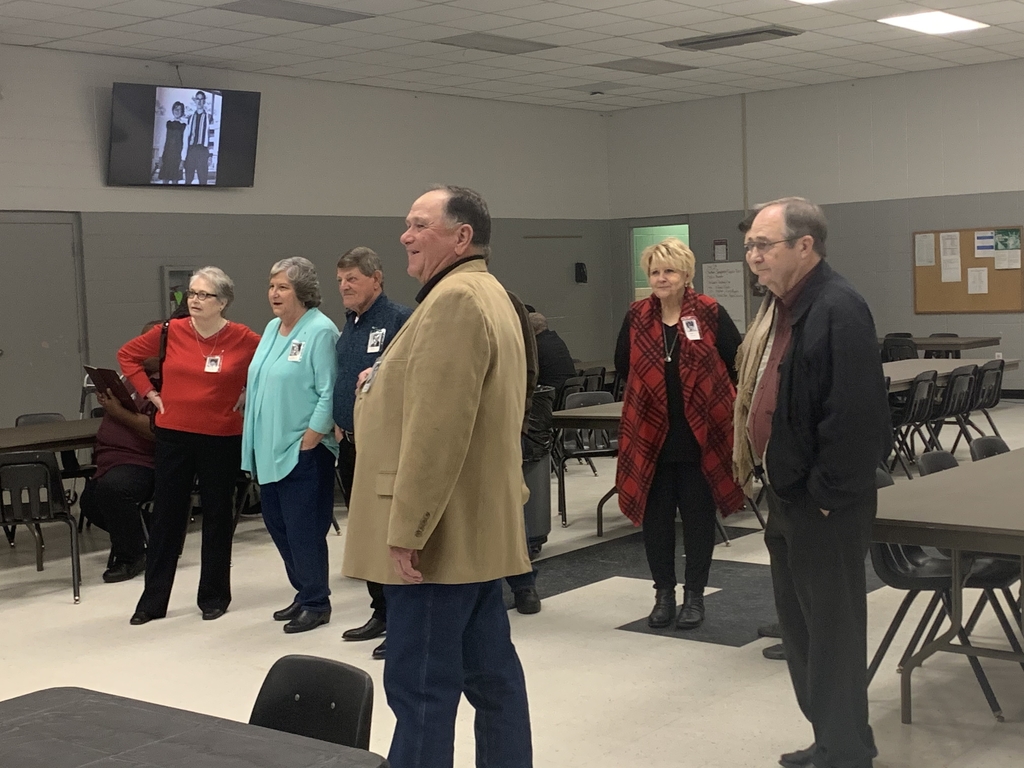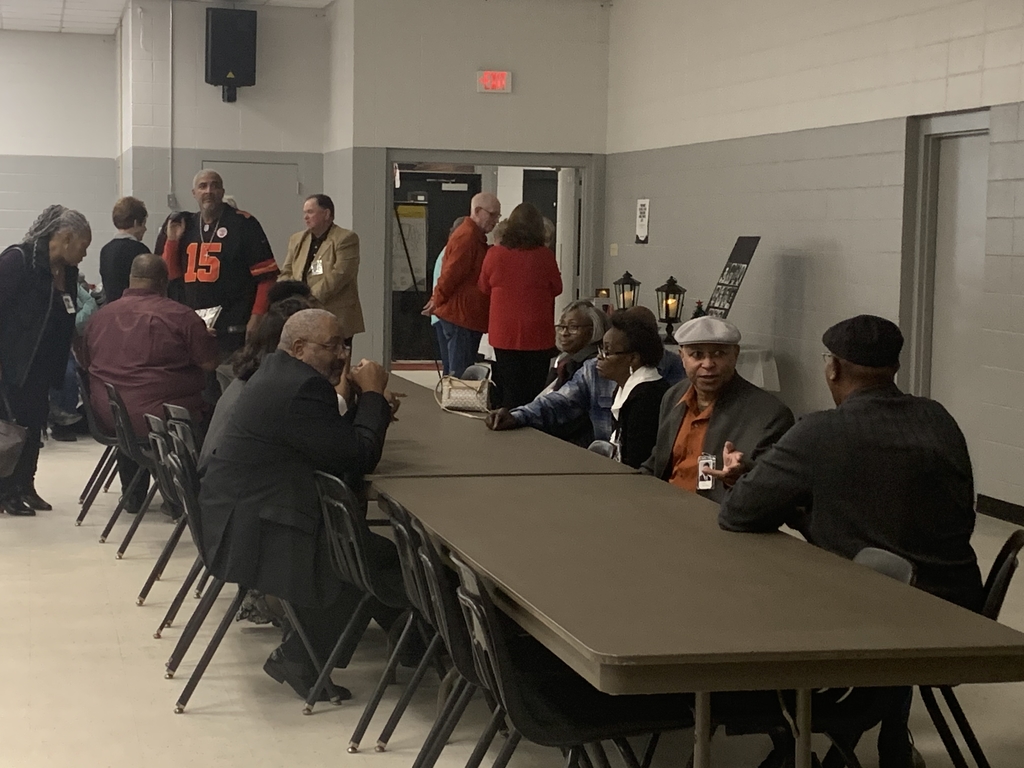 HES Parents, Keep up with this schedule for next week. We have a lot going! #HermitsLead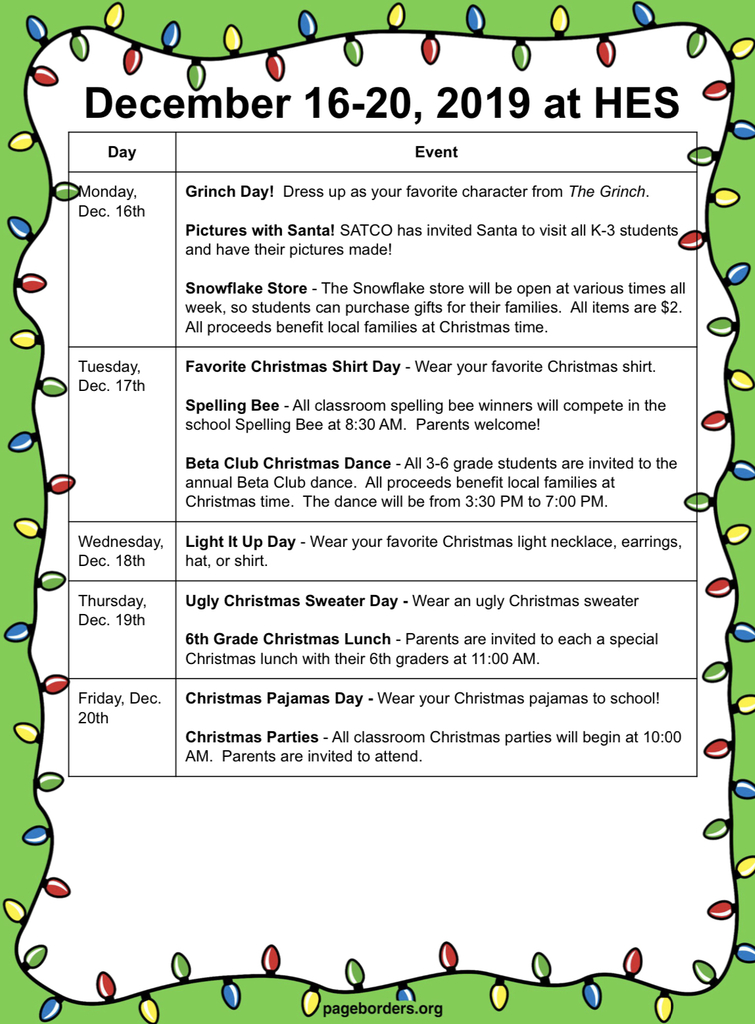 Today we celebrated our Senior Class and their parents with our annual Senior-Parent Christmas Lunch! We had a surprise snow during the meal and the students had to step outside for a group photo. #HermitsLead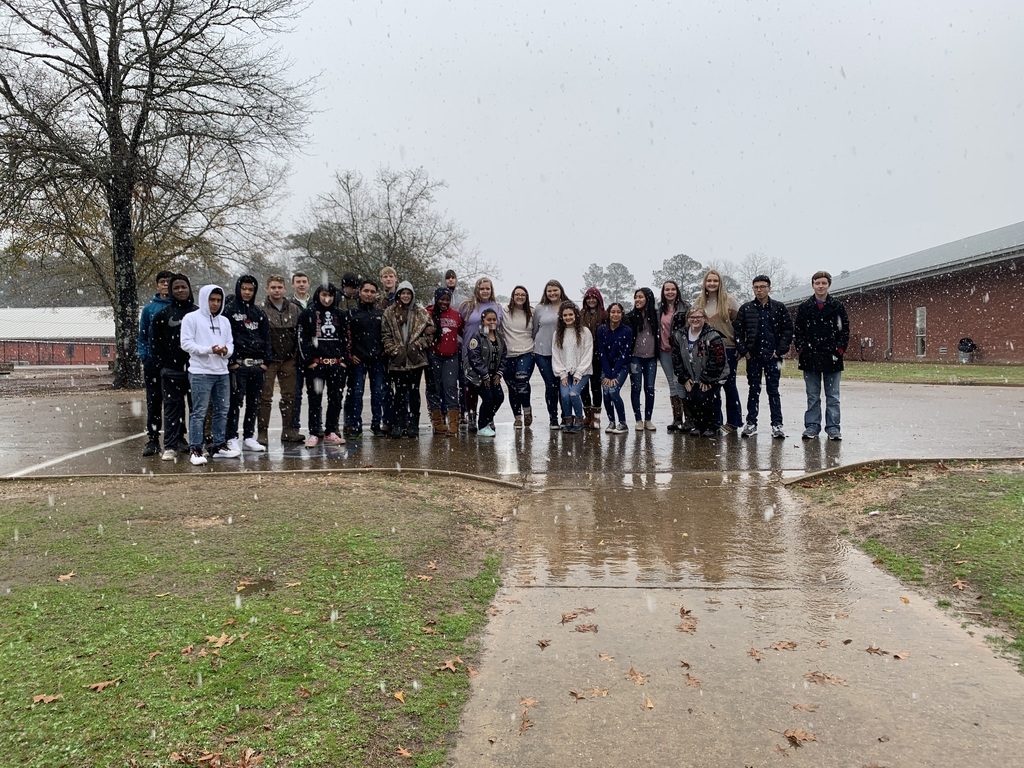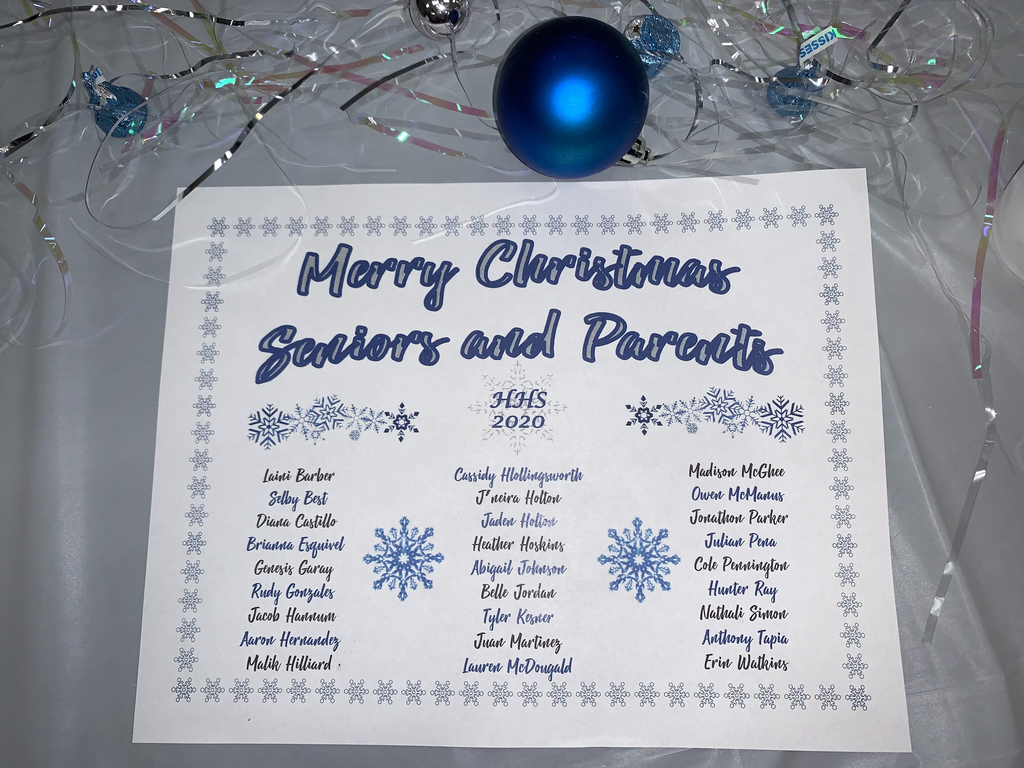 Mrs. Kodie's class has a new business: Hermit Mugs and Hugs! They allow staff members to place coffee and hot chocolate orders through a Google Form. Then, the students process the order, deliver the order, use professional communication skills, collect money, count change, and keep a ledger of their business earnings! The teachers get a hug too! We sure do love to see them coming! #HermitsLead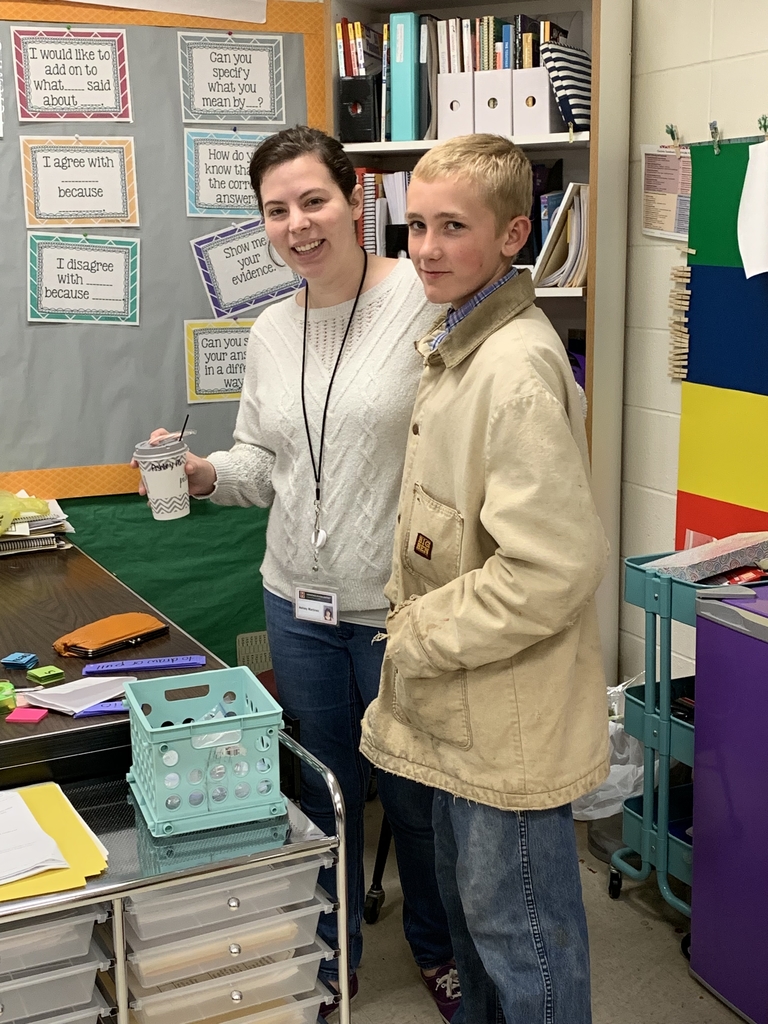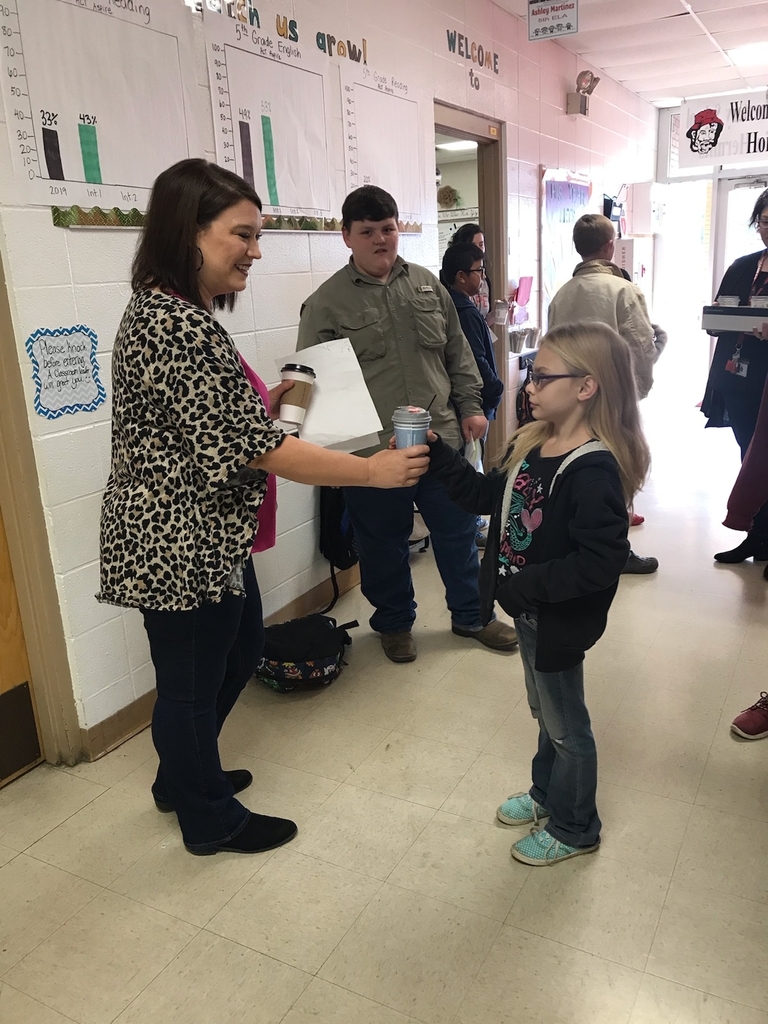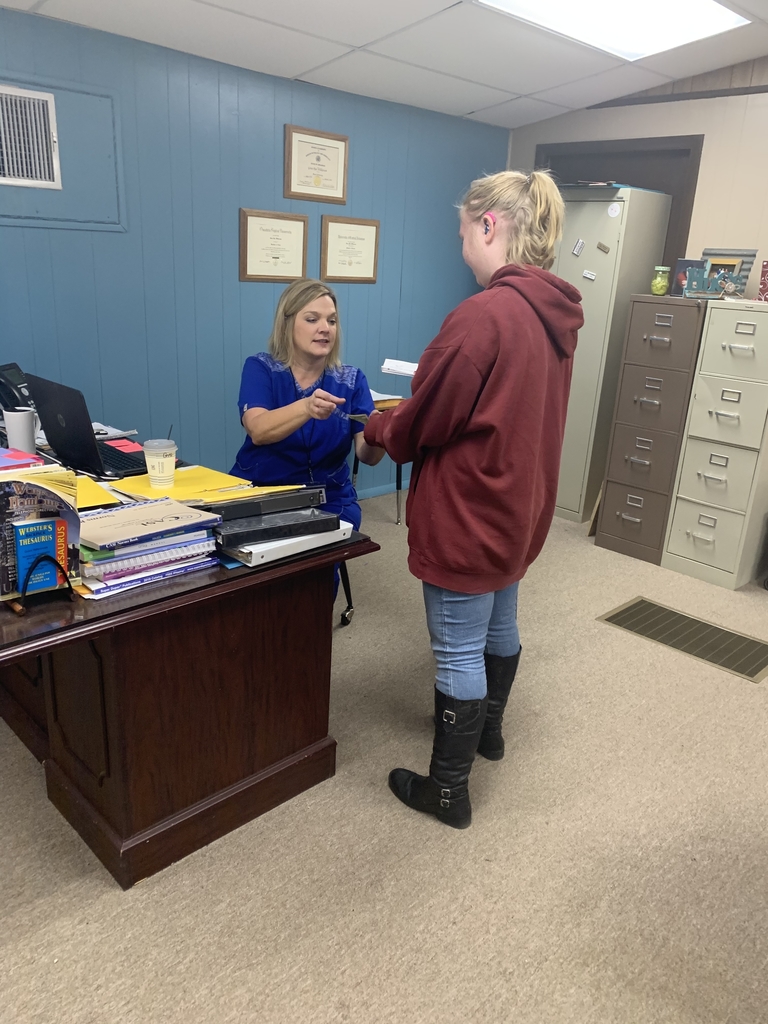 SCHEDULE CHANGE: The Senior Parent Christmas Lunch will held on Tuesday, December 10th at 10:30 a.m. This change has been made to accommodate a student activity that is scheduled for Thursday. Thank you for understanding.
Senior Lunch with Parents has been moved to Tuesday, December 10th at 10:30.

We are so proud of our new Junior Beta Club members at HES! The criteria for being inducted into Beta Club includes having all A's and B's on every report card for the previous year, upholding good character, and passing the ACT Aspire assessment in reading and math.

Susie Scott's bus is running late today, Tuesday, Dec. 3.

HES Parents and Students, Don't forget to turn in your cookie dough orders tomorrow morning! We will send them to the company first thing. See you tomorrow!

Our kindergarten students presented a Thanksgiving program to family and friends today. Then, they feasted! Wonderful job, Kindergarten! #HermitsLead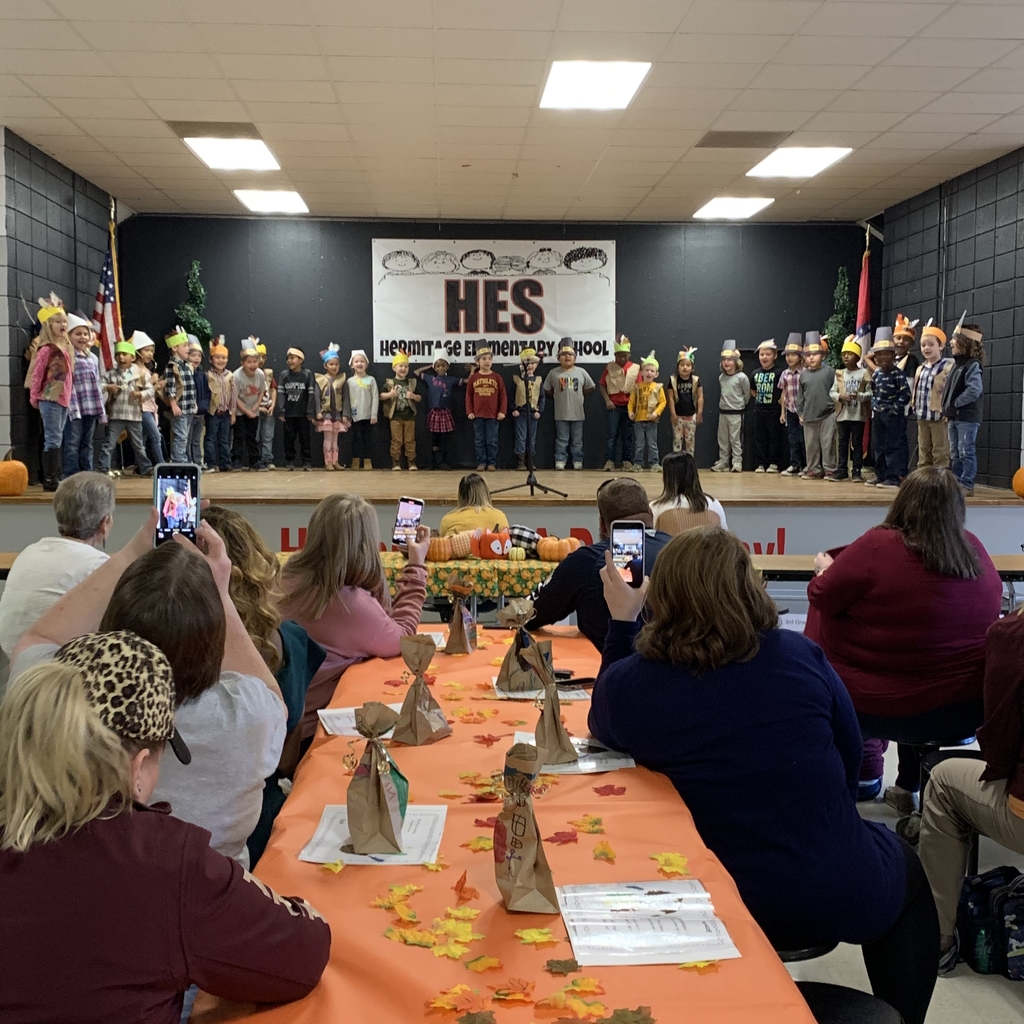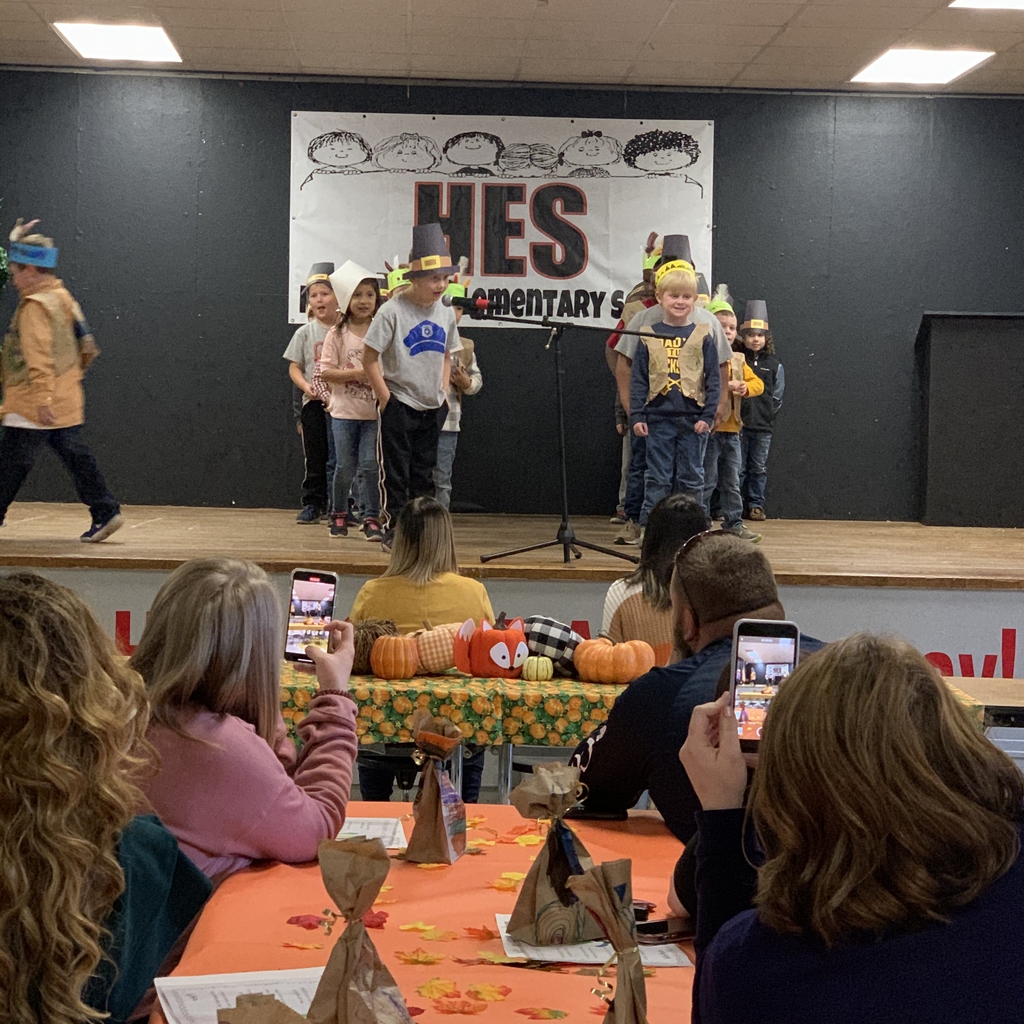 Hermit Parents, We need your help! Please complete this 7-question survey to help us better serve your chid. Thanks! Padres Hermits, necesitamos su ayuda. Complete la encuesta de 7 preguntas para ayudarnos a servir mejor a su niño. ¡Gracias!
https://tinyurl.com/sh3gkmc
Hermitage High School would like to congratulate Rodrigo Matamoros who recently certified as a Microsoft Office Specialist in Office Word 2016. Also, Aaron Hernandez and Diana Castillo certified in Ever-Fi Financial Literacy. We are proud of your achievements! #HermitsLead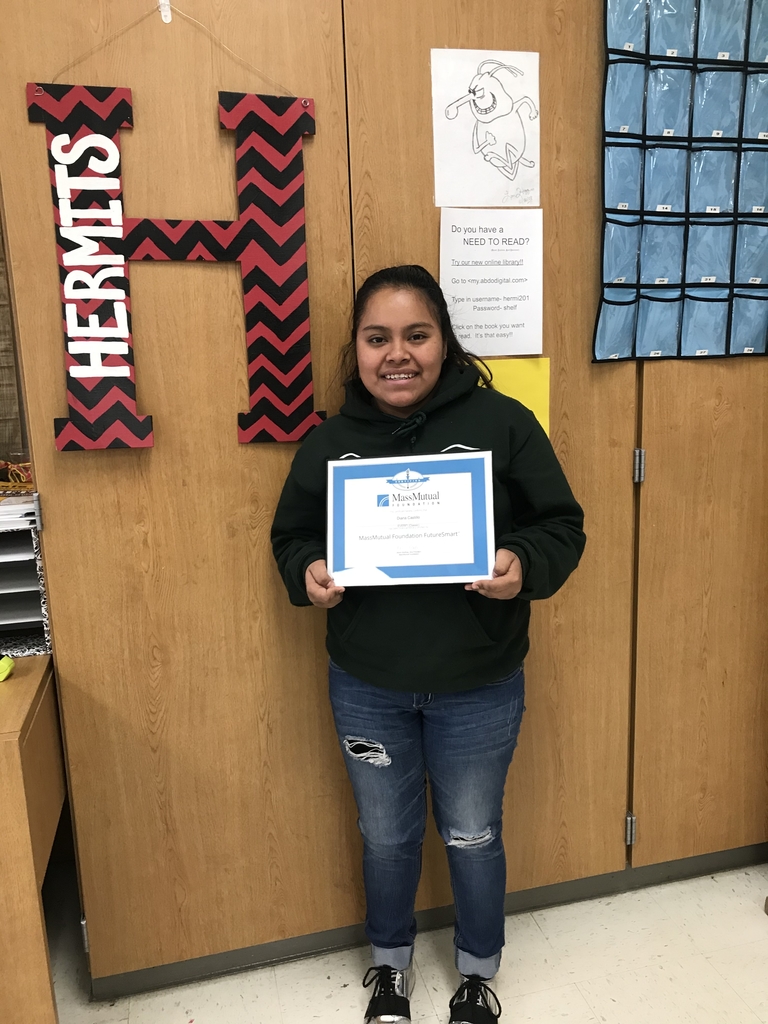 Hermitage High School would like to celebrate some student accomplishments. Kenslee Johnson, Carter Wilkerson, Olivia Harrod, Peyton Doss, Kaci Doss, and Braylee Pierce certified in Ever-Fi Endeavor. Congratulations to all of these students!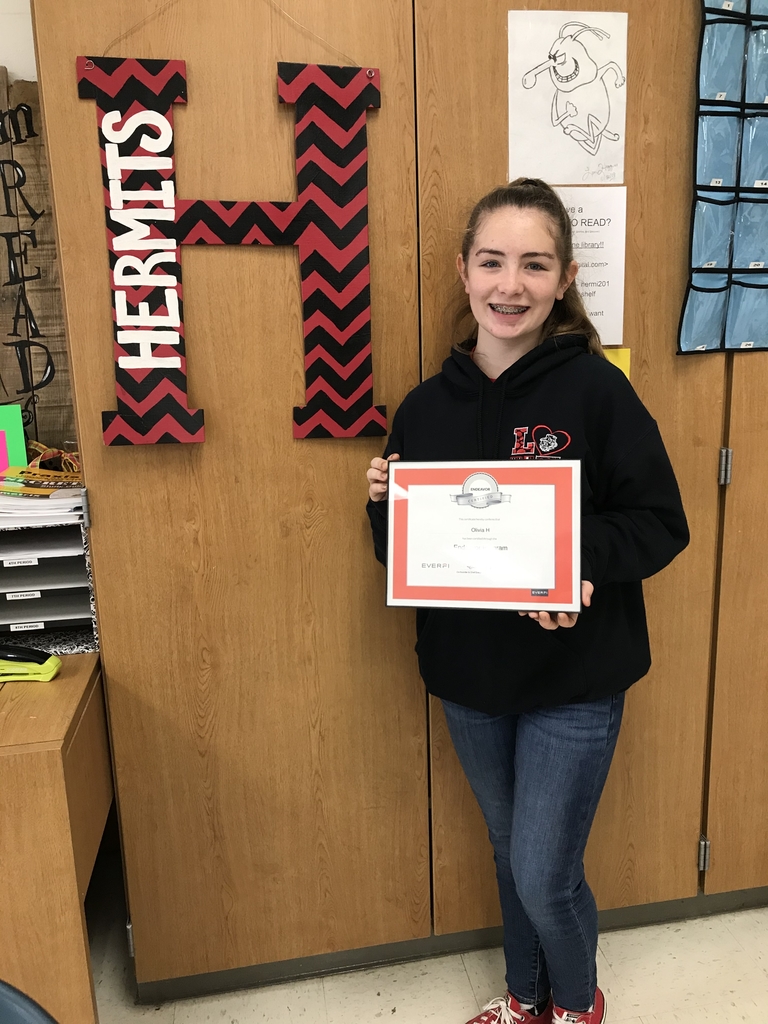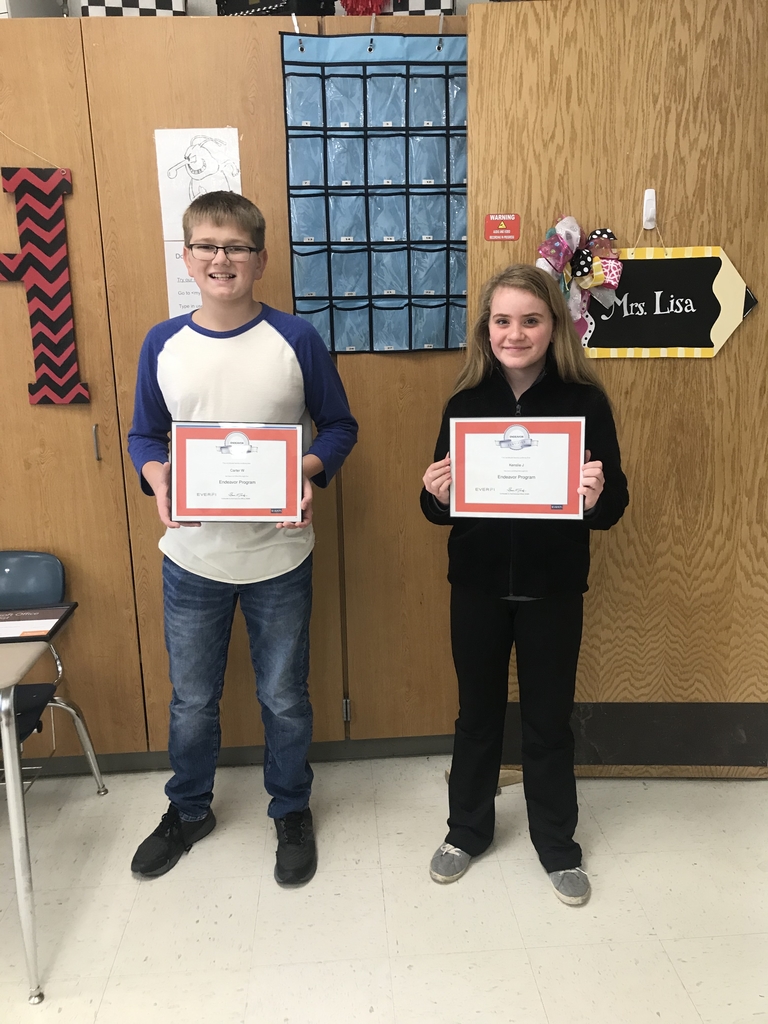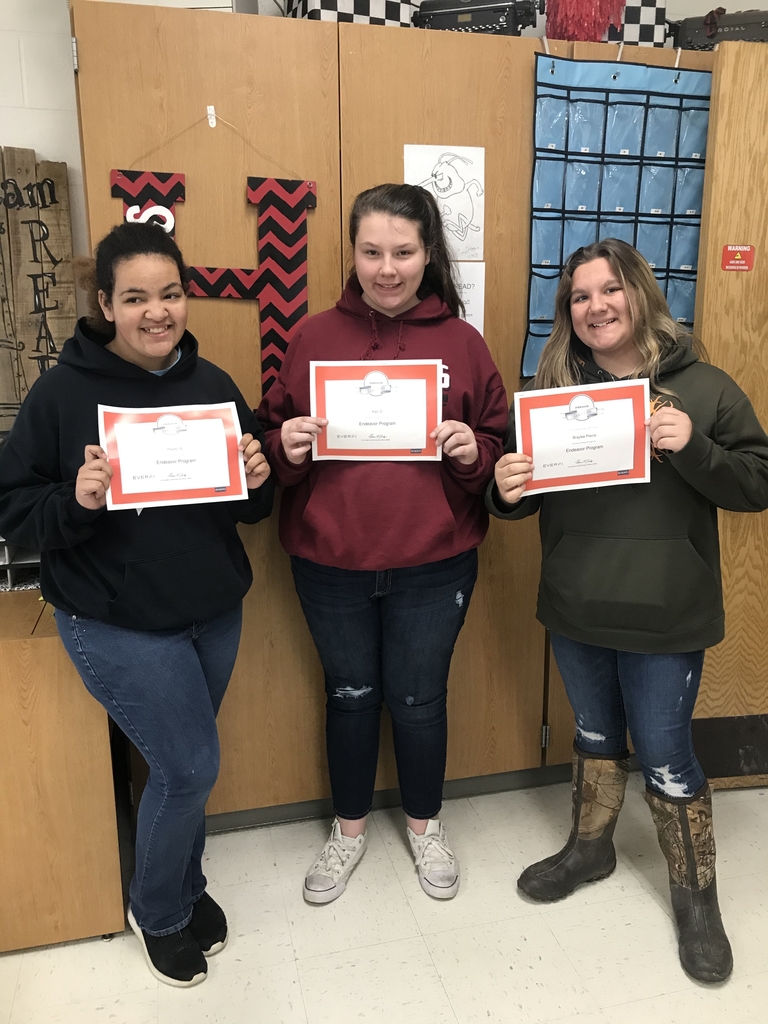 The Johnsville Route is running late this morning.

FACILITIES AND SCHOOL BOARD MEETING TONIGHT AT 6:00 PM IN THE BOARD ROOM!!
Hermitage Black & White Games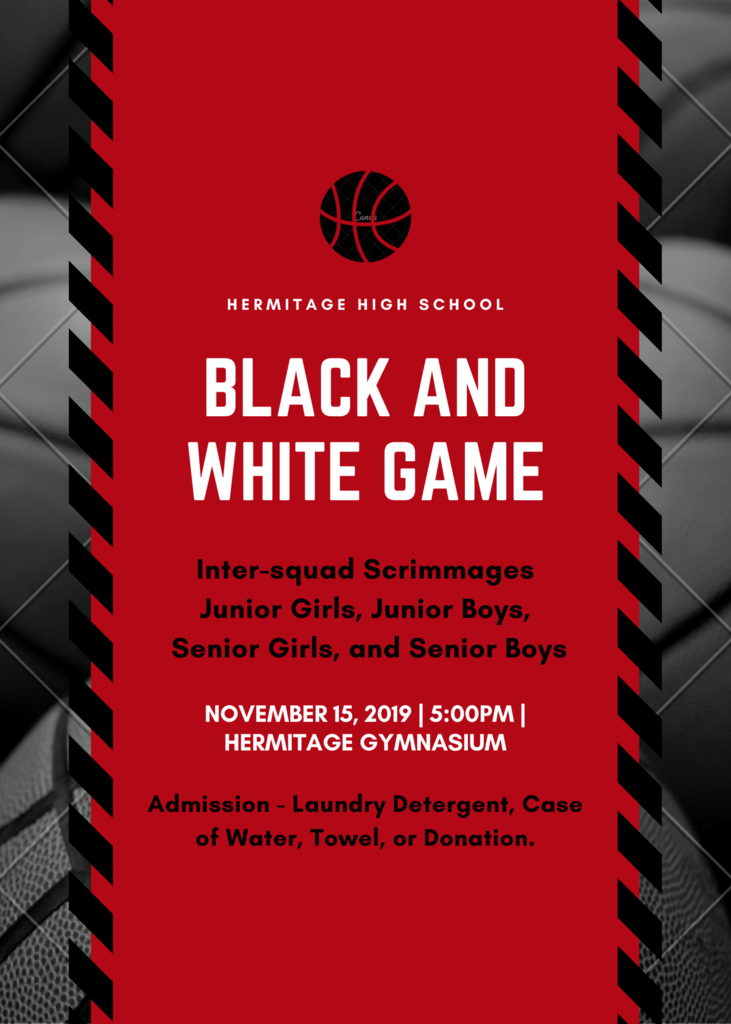 In preparation for the December ACT, the HHS 21st Century program is offering ACT Prep Sessions. Please see the attached calendar for the dates and times of these sessions.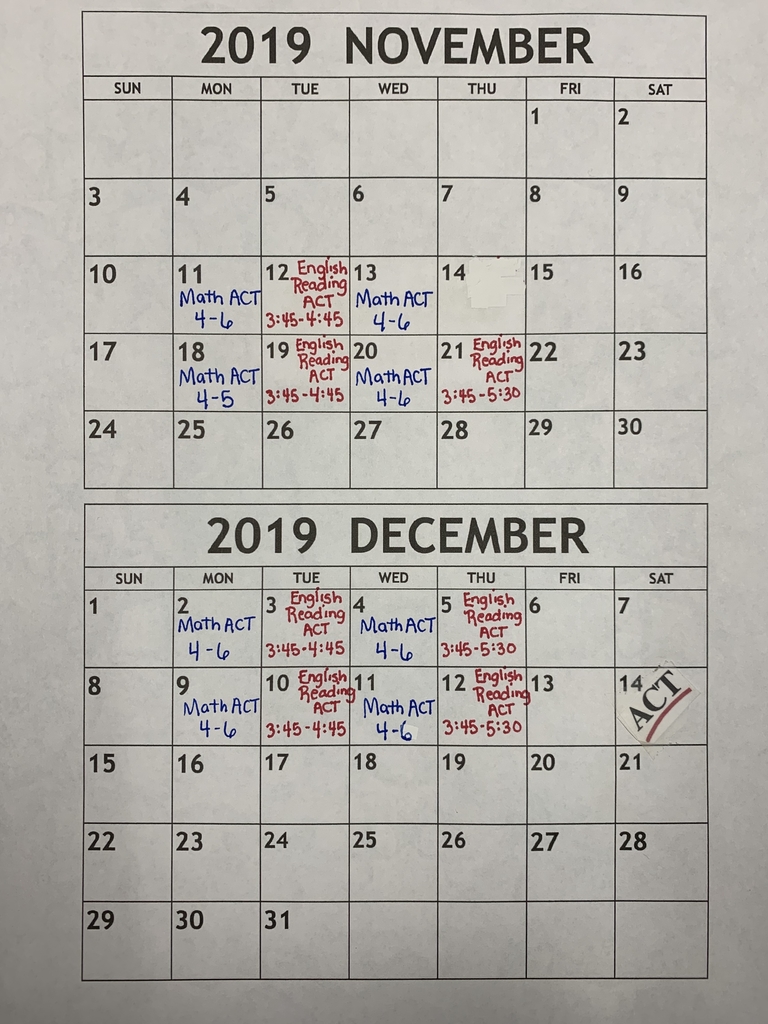 5th & 6th Jr Beta Canned Food Drive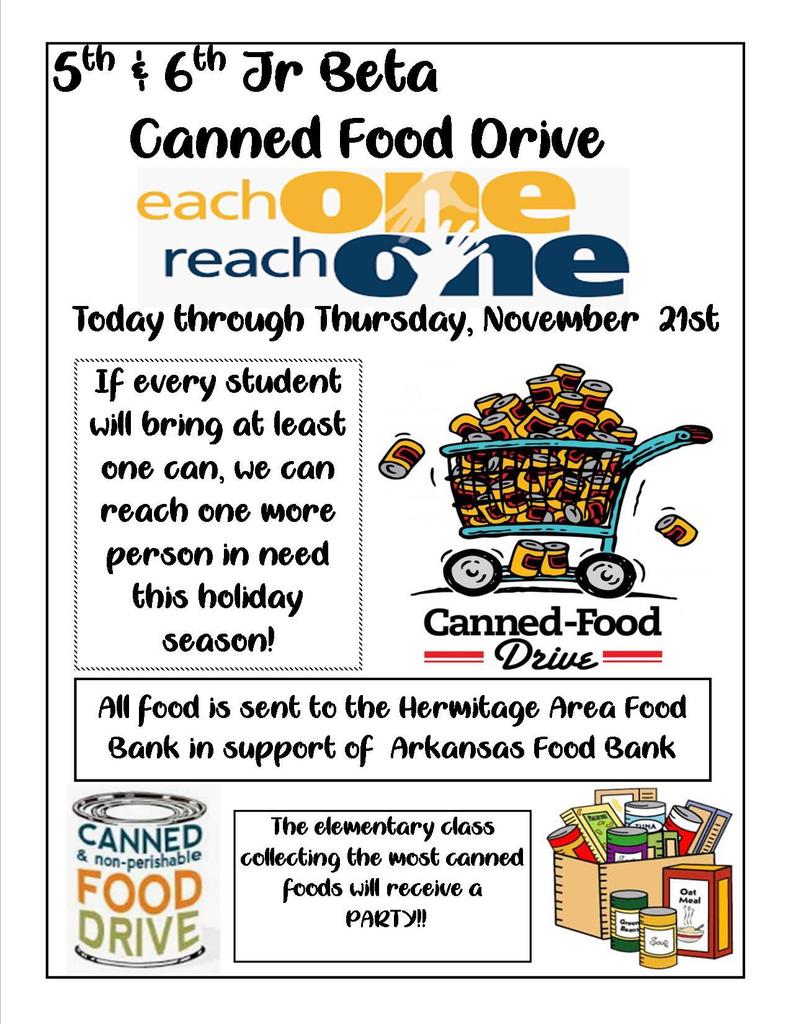 HUNTERS EDUCATION WILL BEGIN MONDAY NOV 11th AT 3:45 - 5:30pm IN THE AFTERSCHOOL PROGRAM. IF YOUR CHILD WILL NEED TO RIDE A BUS TO GET HOME FROM 21ST CENTURY. PLEASE CONTACT LORI MCDOUGALD AT 870-463-2235 OR EMAIL:
lori.mcdougald@hermitageschools.org

Halloween fun!!! Check the Facebook page for the City of Hermitage for updates!