K-6 School Pictures are tomorrow!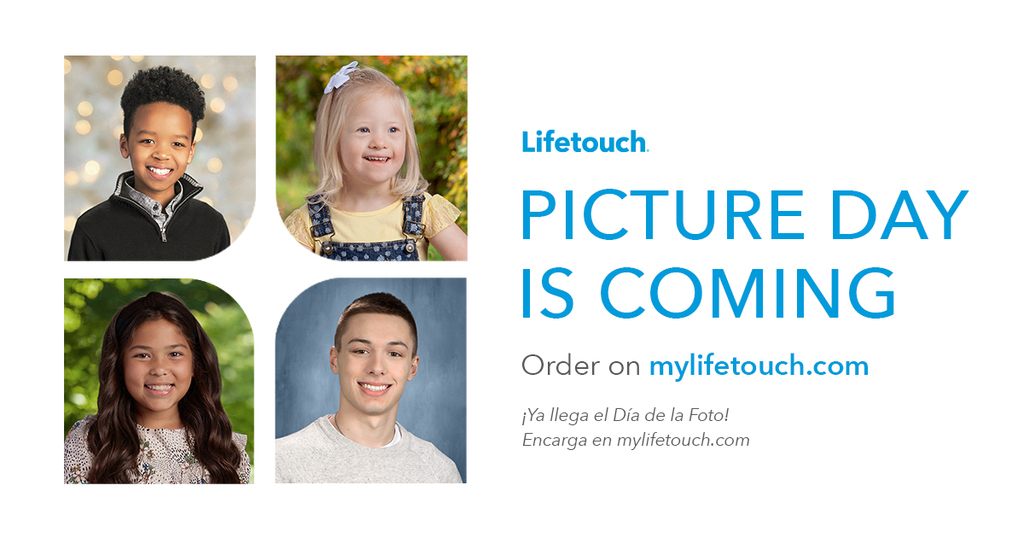 HHS will have a drive through report card pickup in the circle next Tuesday, October 27th from 4:00-7:00. At this time parents will be able to request a conference with teachers either via email, Zoom, phone call, or in person. These conferences will be scheduled between October 28th and November 3rd.
Hermitage High School Yearbook Staff has extended the deadline to reserve a Senior Page in the 2020-2021 yearbook. The new deadline to pay your deposit is November 15th. If you are interested in reserving a page, you should contact Nicole Jutras at
nicole.jutras@hermitageschools.org
or at (870)463-2235. See attached photo for more information.

HES students make pumpkins during after-school! #HermitsLead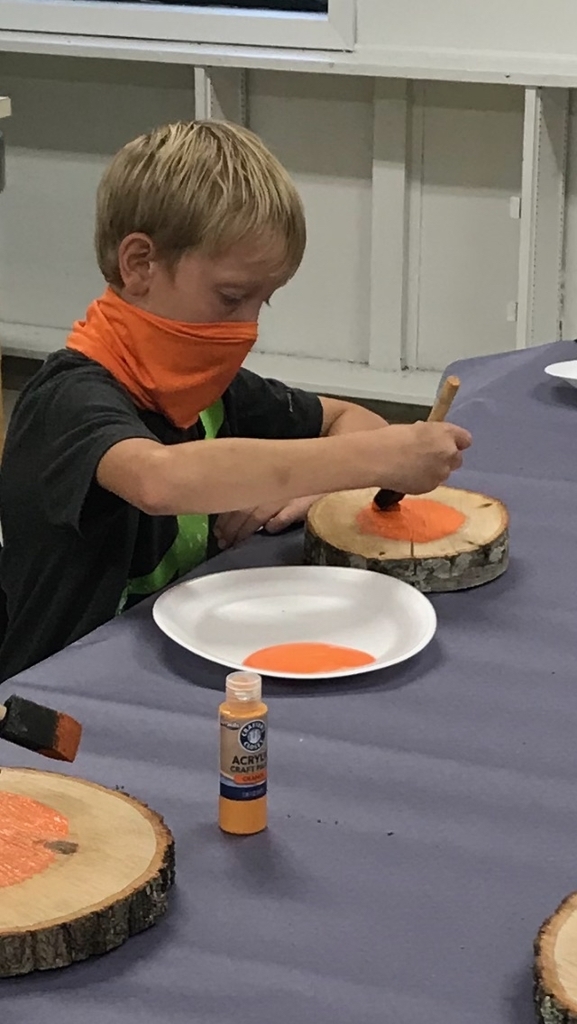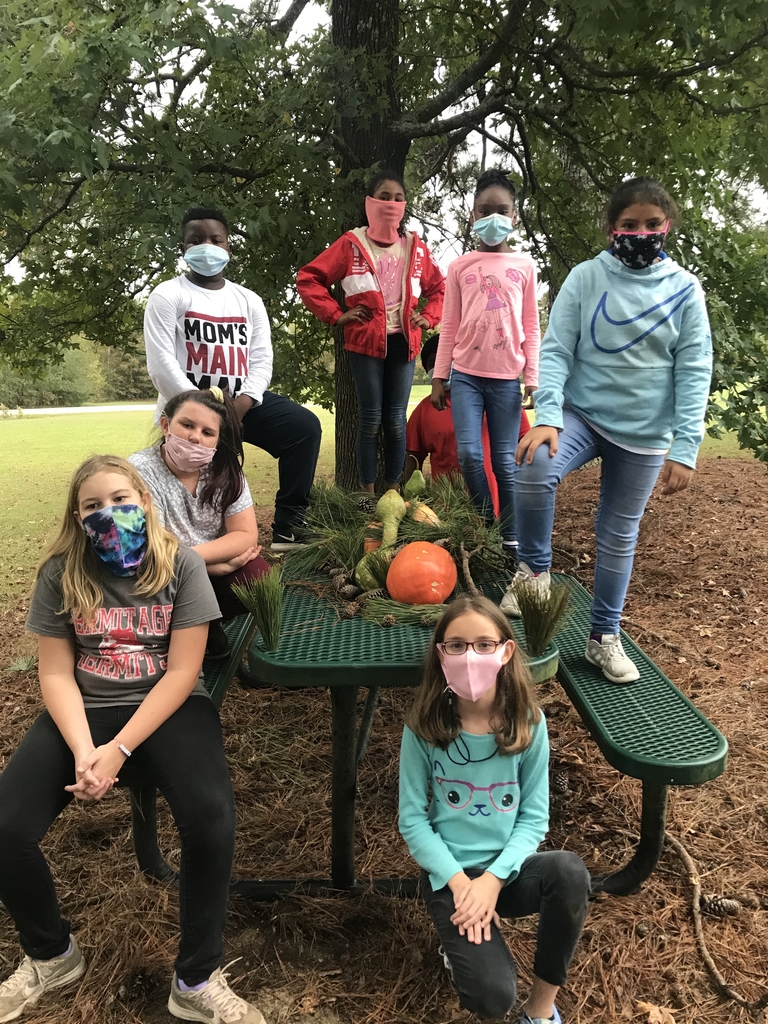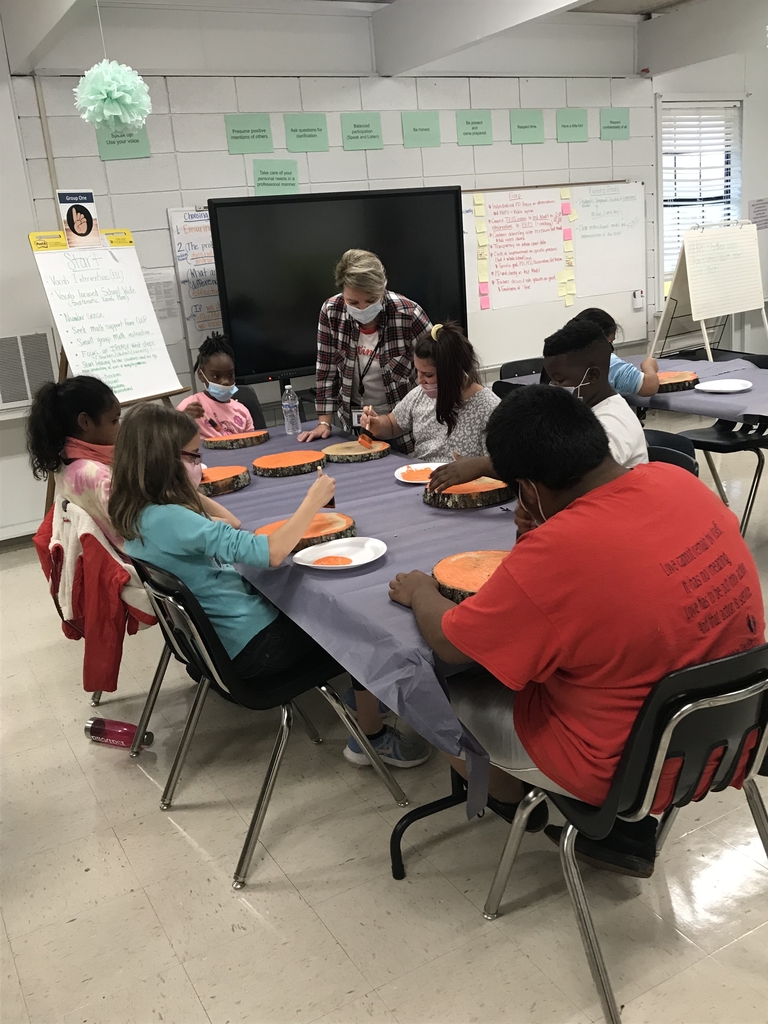 21st CCLC Pumpkin Carving Contest!! Let's get creative, Hermits!!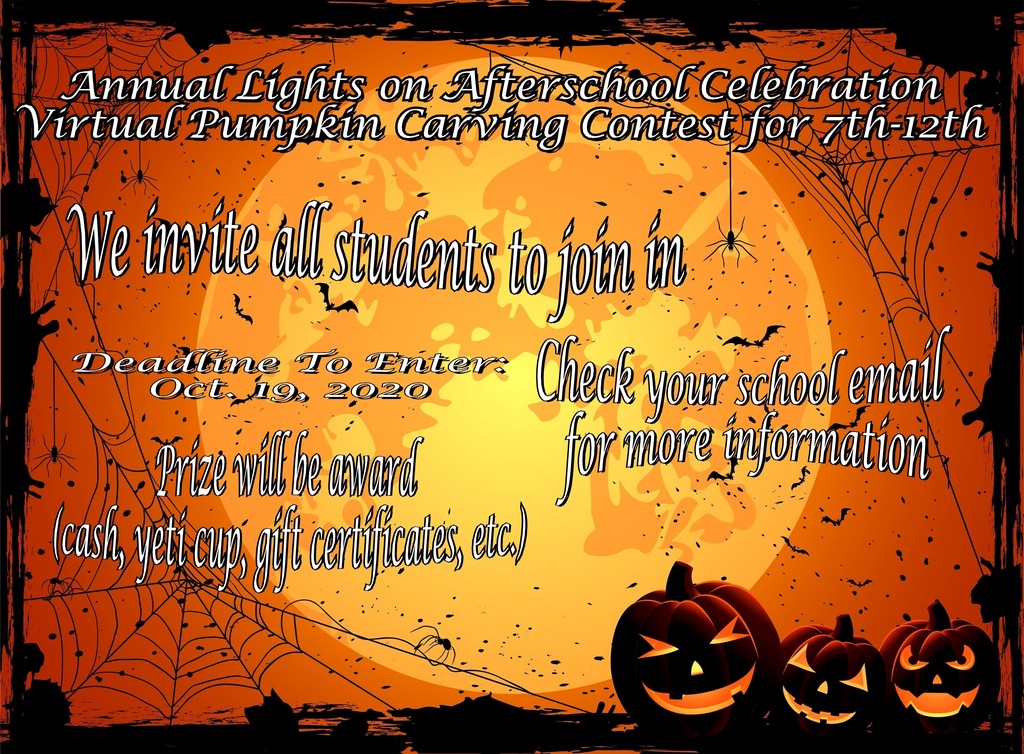 Hermitage School District is having classes tomorrow. Bus routes will run, and we will be operating as normal.

Elementary Parents, Due to safety guidelines, parents/guardians will not be allowed to enter the building for Parent/Teacher conferences without a scheduled meeting at an exact scheduled time with a mask and following social distancing procedures. Please complete this form with your request or complete the paper form sent home with your child today. Your child's teacher will contact you with an appointment time. It is important that you adhere to the appointment schedule. Thank you for your cooperation. We look forward to working with you!
https://docs.google.com/forms/d/e/1FAIpQLSczXj7T4KQokWhjGaHZRfziOEliC8_HqshTEVmT6ubGS_ovWA/viewform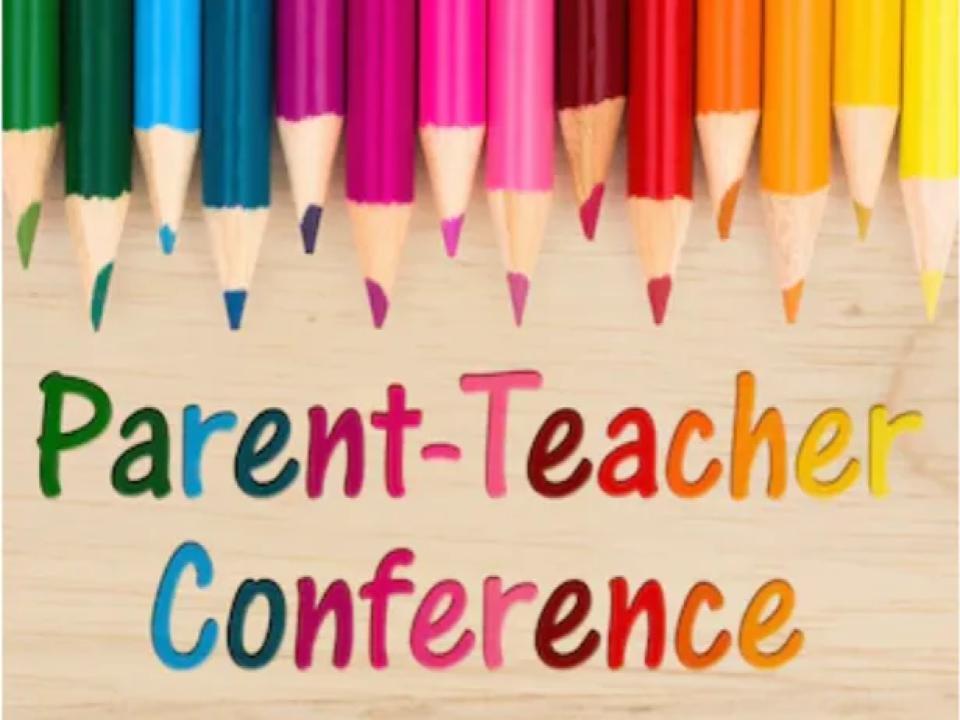 Update: Due to the inclement weather forecast for Hermitage due to Hurricane Delta and other student activity conflicts, HSD has postponed Homecoming festivities. Daytime coronation will be held on Thursday, Oct. 29. A final determination on the evening ceremony will be announced soon.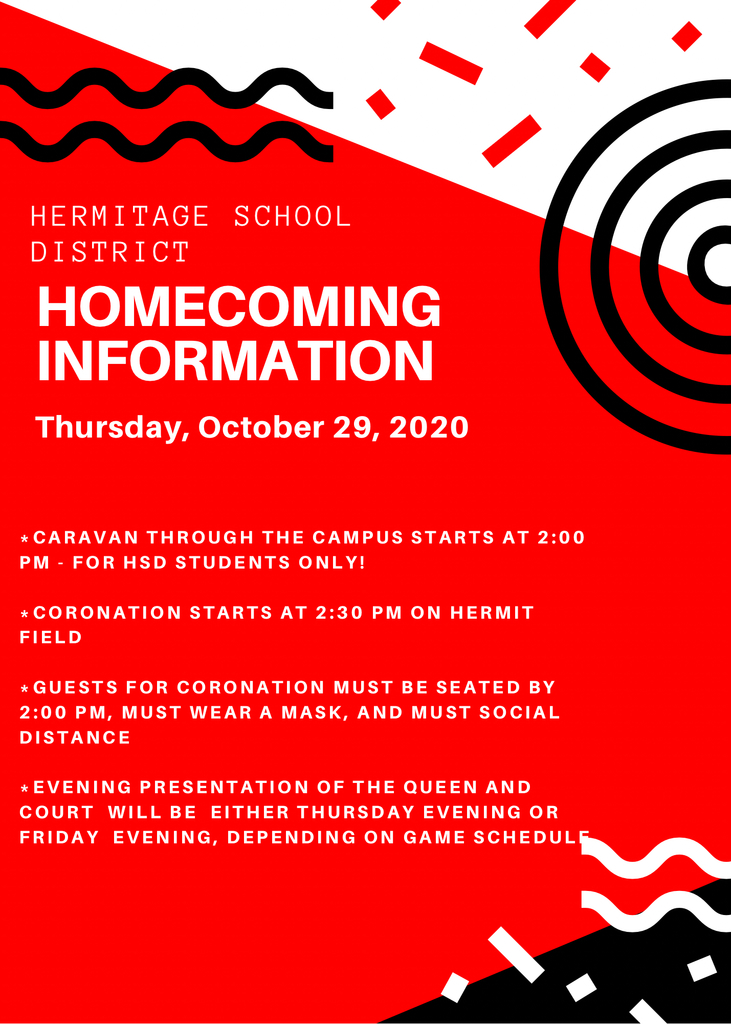 Important Homecoming Information!!!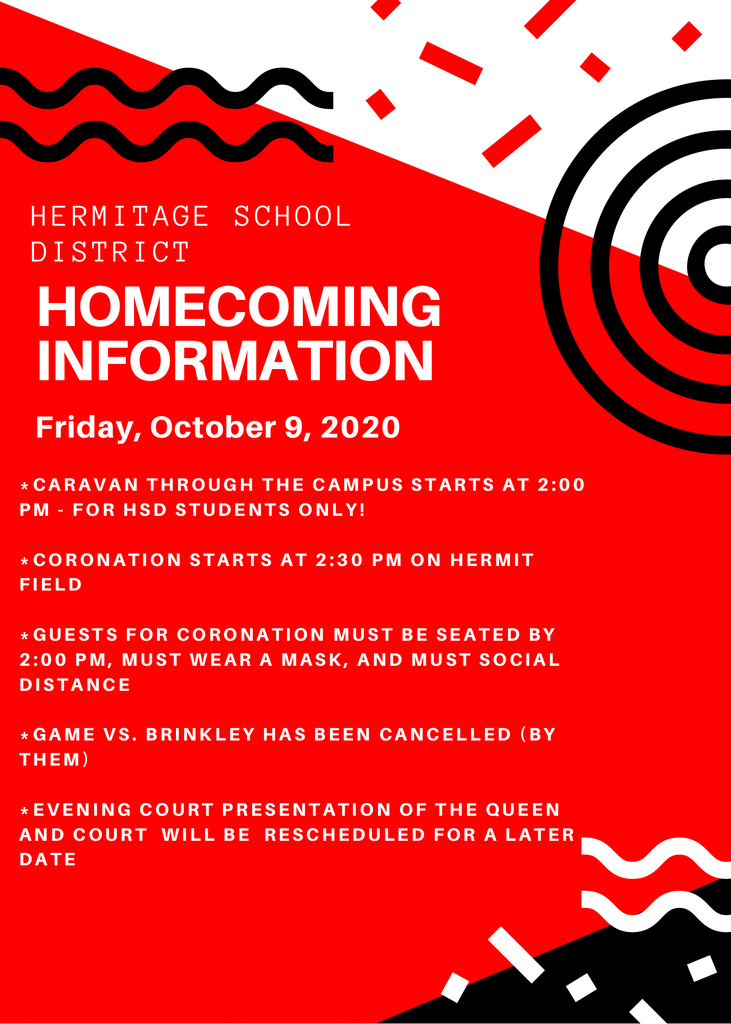 Hermits vs Woodlawn Covid-19 Guidelines We want our kids to play-please follow these at all times! 1. Correct change at the gate ($5) 2. Wear a mask unless eating 3. Sit with your family or 6 feet from others 4. Do not gather on sidewalks or in common areas 5. Track seating available for guest over 65...bring your lawn chair 6. No one allowed on field 7. Cheer on the HERMITS to V-I-C-T-O-R-Y!
The Hermitage Yearbook Staff is selling Ads and Shoutouts for the 2020/2021 Homecoming Brochure. Please contact Nicole Jutras @ 870-463-2235 or
nicole.jutras@hermitageschools.org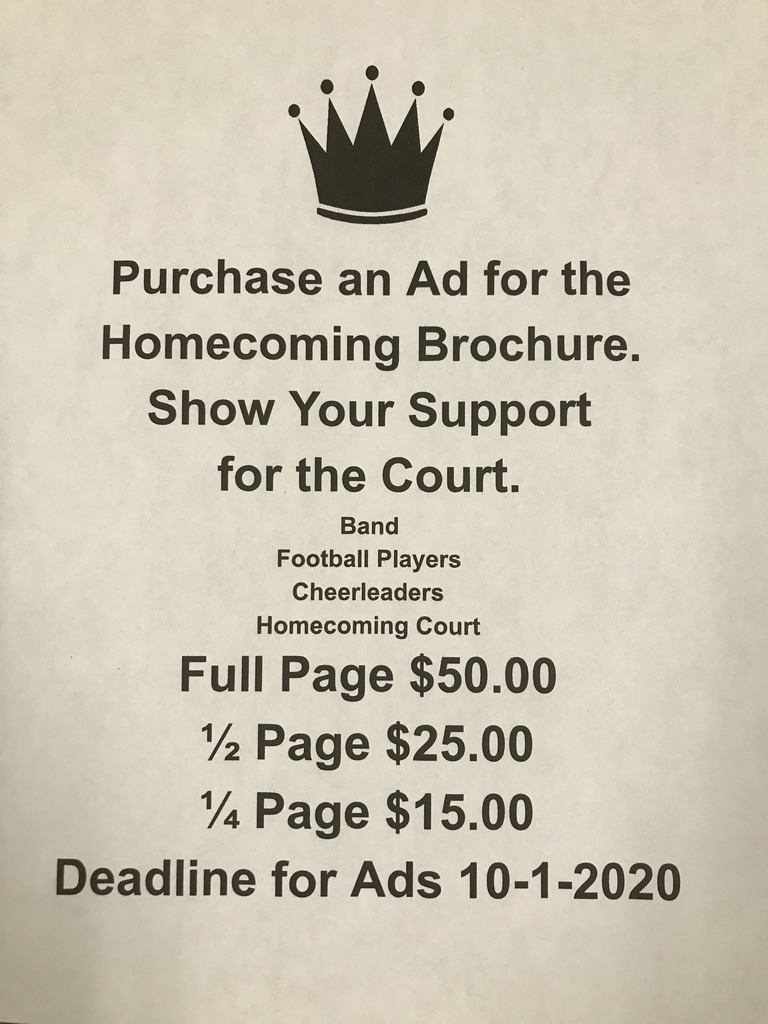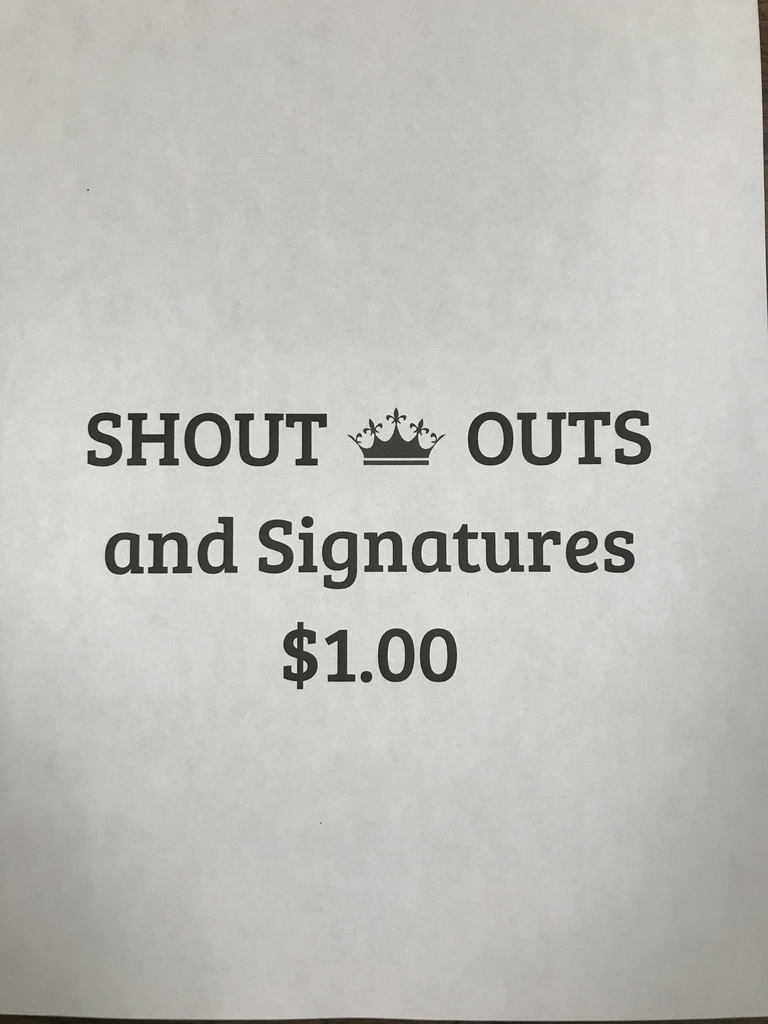 Homecoming Spirit Days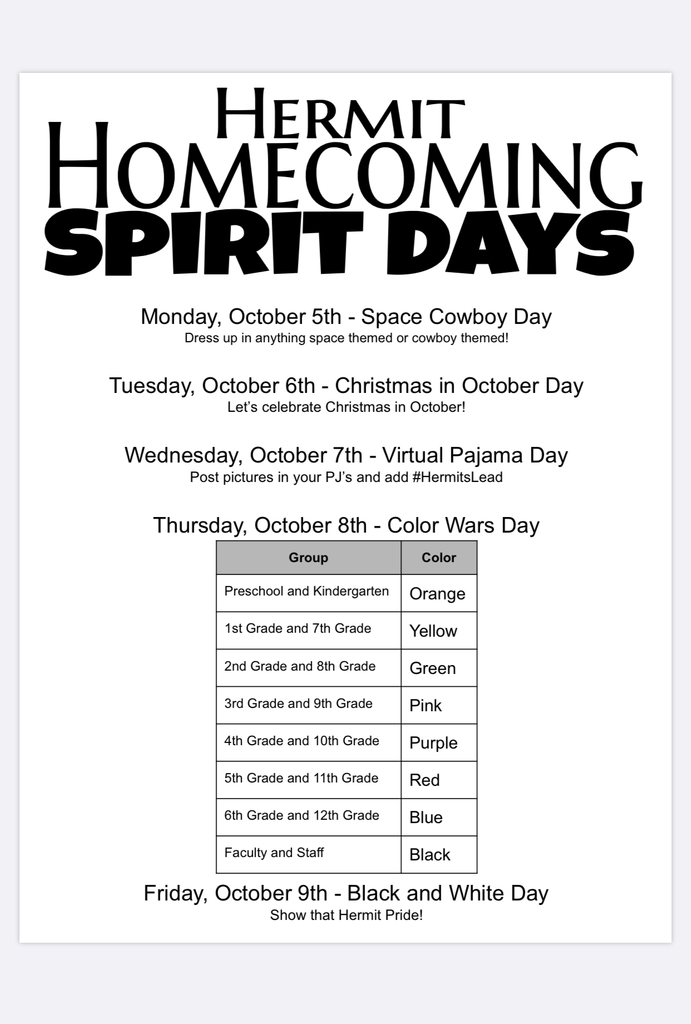 On Friday night, the Hermitage Hermits will take on the Woodlawn Bears . Since this is our last home game, with the exception of Homecoming, we will recognize our Senior Athletes between the Junior High and Senior High games.
Attached is the annual Hermitage School District teacher license letter.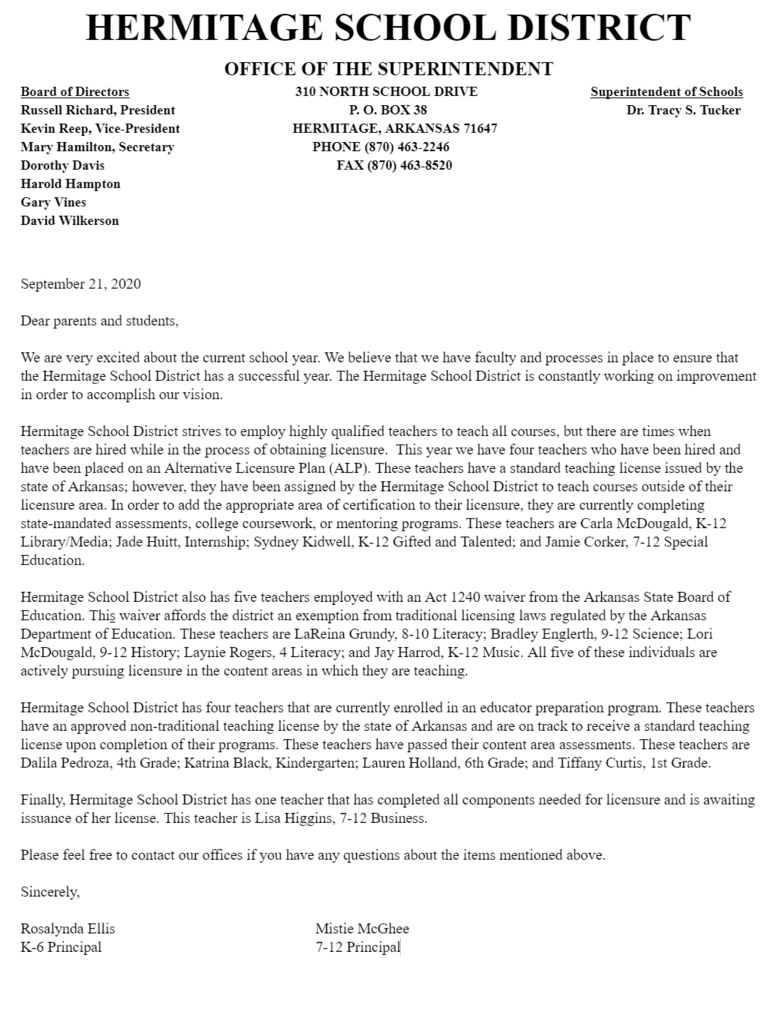 Something of Interest: The International Space Station will be traveling over Arkansas tonight! It will be traveling from southwest to northeast and should be visible with the naked eye beginning at 7:58 PM. It will look like a slow moving, non-flashing star! Go to: spotthestation.nasa.gov for more information.
Parents, Hermitage High School has added some instructional videos for Canvas to our YouTube channel. They can be accessed by clicking on the following link which will take you to their playlist...
https://www.youtube.com/playlist?list=PL4SaqirYiwvNj74Jv2o0X1pUNV9TLHcRh
Let us know if there are other things that you need assistance with, and we will continue to add content. A huge thank you to Kala Thornton for making these videos for you!
Congratulations to the 2020 Homecoming Court!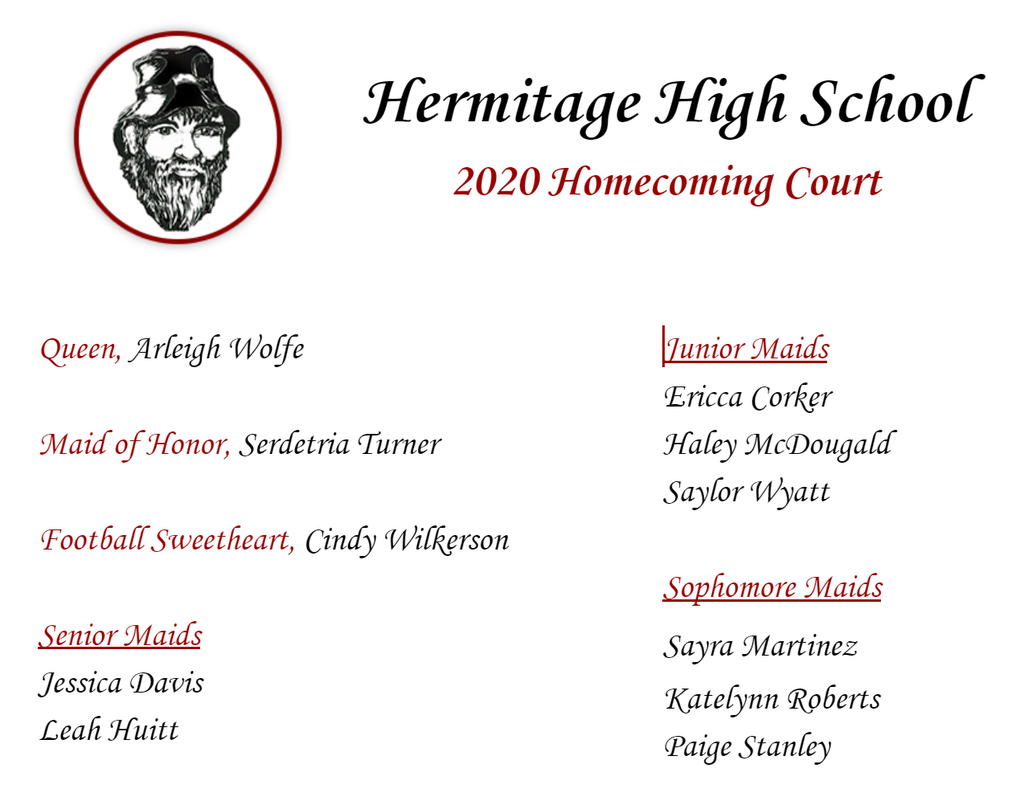 We have waited. Patiently. (Sorta!) Finally, Friday night lights (and heat!)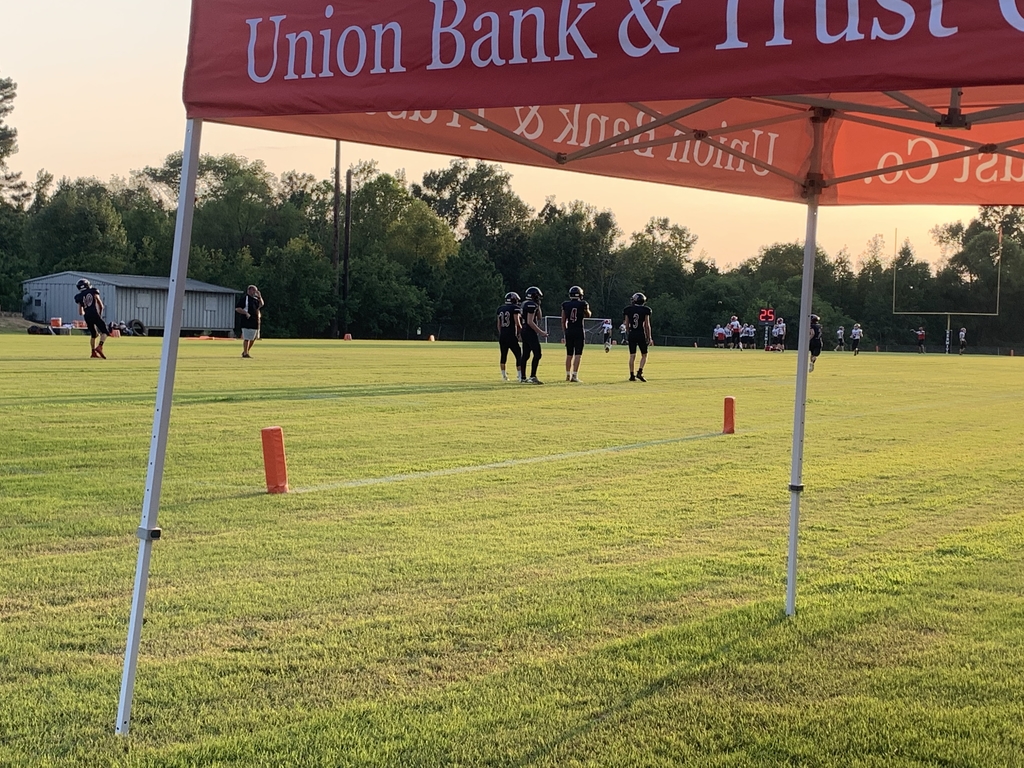 Remember. Honor. Serve.

Game Information!!!